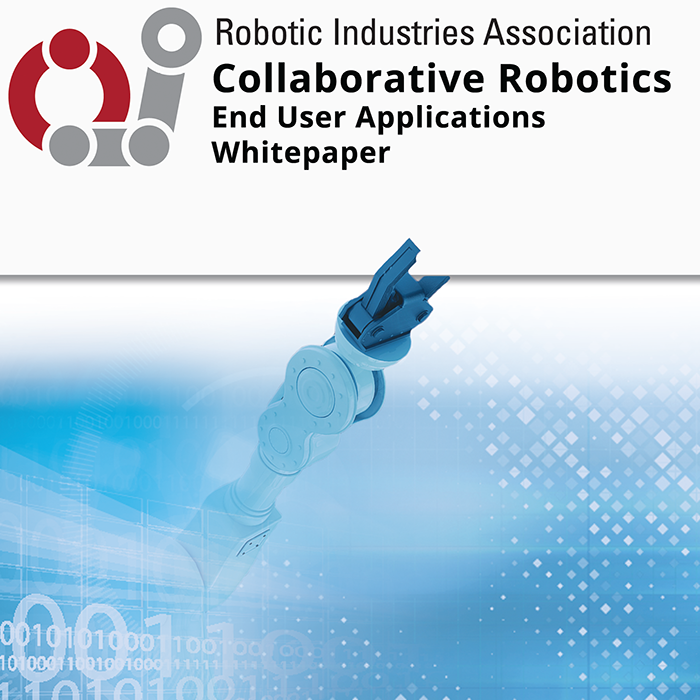 Collaborative Robotics End User Industry Insights | 2018
Collaborative robotics, which brings humans and robots together in a shared workspace, continues to be one of the hottest topics in industry today. Human-robot collaboration is emerging across multiple sectors of manufacturing, logistics, professional services, and the consumer-facing service industries. Read more to learn about the end user applications, automation strategies and implementation procedures for collaborative robot applications.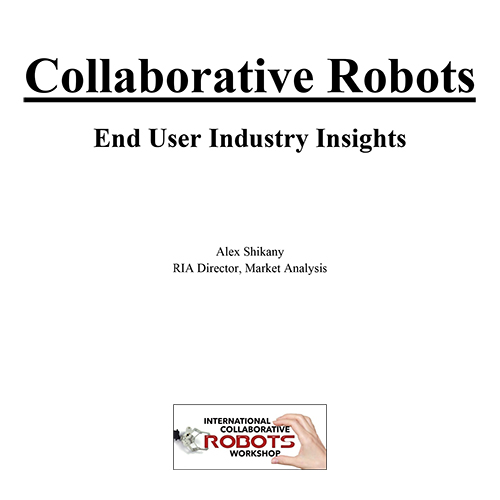 Collaborative Robotics End User Applications | 2014
We interviewed end-user decision makers in various industries as well as technical experts from leading robot manufacturers to answer lingering questions surrounding the business case for collaborative robots and their functionality. Read this whitepaper to learn what features are most important to end-users of collaborative robots, the motivations behind design decisions, and more.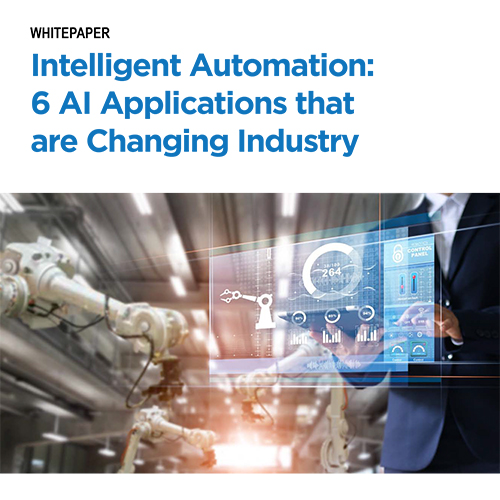 6 AI Applications that are Changing Industry | 2020
In this whitepaper, we will examine six application spaces where AI is already taking hold in automation and manufacturing. We will discuss how the technology is making a difference and what you should consider in your enterprise's AI journey.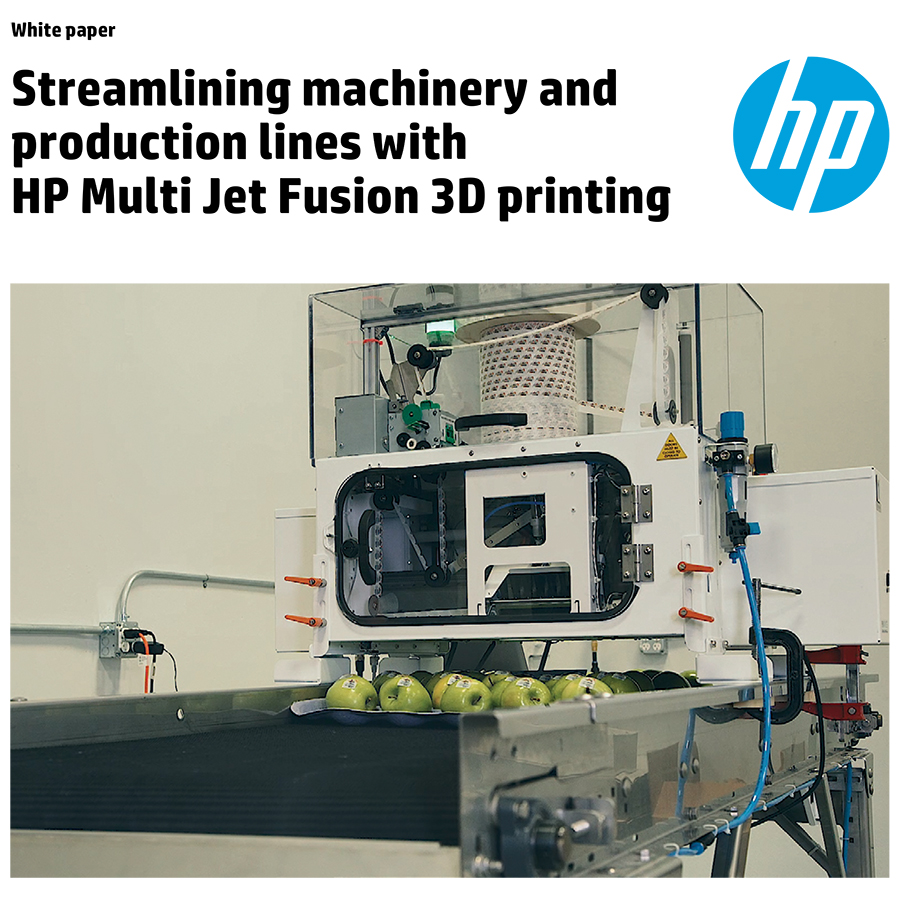 Streamlining Machinery and Production Lines with 3D Printing | An HP Whitepaper
Created by HP, this whitepaper discusses why 3D printing for machinery parts might be the best solution for your business.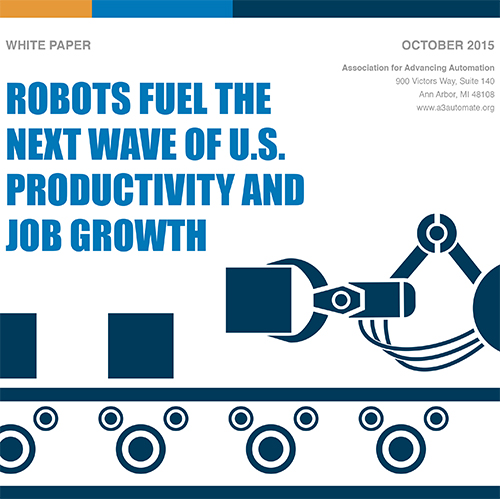 Robots Fuel the Next Wave of U.S. Productivity and Job Growth | 2015
Of all the complex elements that impact the manufacturing industry, automation is key to its revival in the United States. Today's robotics offer U.S. manufacturers improvements in efficiency that are driving up profits and employment. At the same time, changes in domestic workforces are opening up new opportunities for worker advancement, and rising overseas labor costs are positioning the next wave of productivity and job growth in the U.S. While not widely understood, the correlation between robotics implementation and employment growth is clear. Download this whitepaper to learn more about the upward trend.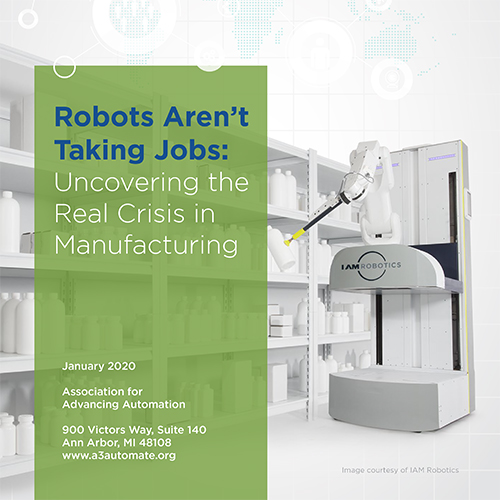 Robots Aren't Taking Jobs | 2020
Automation is a new concept for a vast majority of the working population, especially in the manufacturing industry. Someone unfamiliar with the process or uneducated on the benefits of automation might mistakenly fear for their job. As robot installations become more common on the production floor, more plant workers worry about their job security. However, with the proper training and education, these workers could learn new skills and move on to a more advanced position within the company, rather than being outright displaced. This whitepaper will discuss how automation creates jobs, and bust the myths on the use of robots in manufacturing.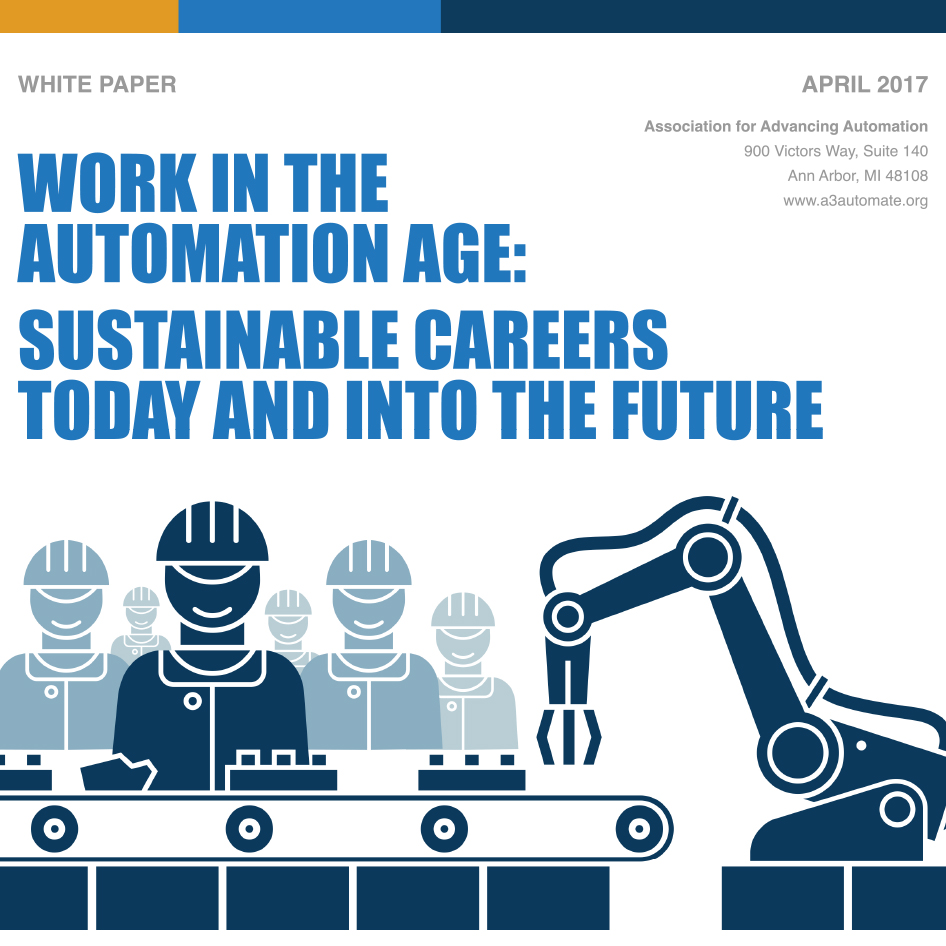 Work in the Automation Age | 2017
Each age in the Industrial Revolution has brought with it a wave of new opportunities and benefits. From steam to electricity to computers—and now to automation—society is transformed by technological advances that increase productivity and prosperity and broaden the availability of innovative goods and services. But more than anything, society is transformed by new, rewarding jobs that improve workers' health and safety and allow them to apply their innate creativity and problem-solving skills. In this whitepaper, we cover some of the most relevant issues around jobs, training, and the inexorable advances in technology that help define the automation age.