Webinars
Correcting the Fatal Flaws of Designing and Deploying Automation
Originally Recorded November 17, 2022 | 10 - 11 AM ET
ABOUT THIS WEBINAR
We will walk through using software for addressing some of the biggest inefficiencies in designing and deploying industrial robotic cells, using several customer examples.
Robotic programming can be a fairly manual process and finding good programmers who specialize in multiple robot OEM programming languages is hard. This translates to either taking on fewer projects due to a lack of specialized skills or losing revenue because you have to bill up to twice as many engineering hours to design a workcell.
Continuously optimizing your cell performance is another time-consuming and expensive part of the process. Average robotic cell lifecycle cost is $350,000, with programming accounting for up to 75% ($262,500 lifecycle cost). Identify and tackle inefficiencies, while keeping your automation flexible for change.
Attend this webinar to see how:
a line builder saved 82% of programming time on a project;
a Tier 1 automotive manufacturer reduced cycle time in half;
a global automotive and industrial supplier achieved almost double throughput.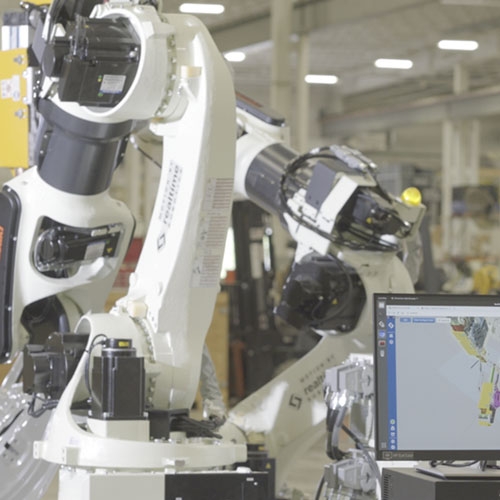 Exclusive Sponsor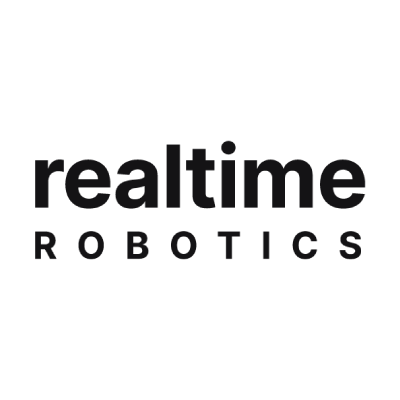 Realtime Robotics has developed a specialized processor to generate safe motion plans in milliseconds for industrial robots and autonomous vehicles. Its solution enables robots to function together in unstructured and collaborative workspaces, as well as react to dynamic obstructions the instant changes are perceived. Its solutions expand the potential of automation.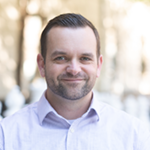 Matthew Somerville, Director of Sales, North America
Matthew is an experienced process engineer at heart and a sales executive by trade. During his career he has been in the shoes of system integrators, robot OEMs and technology suppliers, providing turnkey automation solutions on both the simulation side and factory floor deployment. He is passionate about going into a customer facility and visualizing how to improve it, thinking of the best ways to automate processes and optimizing systems. As Director of Sales, North America for Realtime Robotics, Matthew Somerville collaborates with customers and partners to help adopt the next step in the evolution of automation.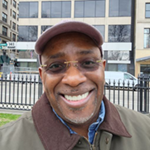 Timothy Allen, Technical Product Training Specialist
Timothy Allen is a logistics and semiconductor industry veteran with a background in engineering. His engineering skills and history of problem-solving have already made him invaluable in design and simulation on automation projects. He like to take the "anything is possible" approach to challenges. "You just have to get more creative and put a little extra effort to figure it out," he says. Timothy's teaching style is engaging, easy to understand, and fun, and he is motivated by the "aha" moments that his students experience when they understand a complex concept and envision its practical impact. With over 20 years of experience training people in various industries, Timothy is a technical product training specialist you don't want to miss.
This webinar is filed under: