POSITAL - FRABA Inc. Product
Heavy Duty LINARIX Linear Sensors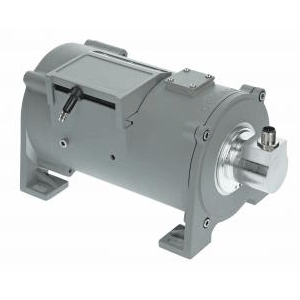 Many applications require linear motion to be monitored for system control or to ensure safety. LINARIX draw wire sensors are available in many configurations to meet an application's requirements. Options include a wide variety of outputs (including analog, fieldbus and Ethernet variants), heavy duty housings and compact designs.

Die Cast Metal Housings
This linear sensor is best suited for long stroke applications in demanding environments. Its die cast housing and its 0.86 mm [0.34 in] diameter nylon coated stainless steel wire makes it an excellent choice for outdoor applications like offshore cranes, spreaders, irrigation, water gate positioning and mining. Available in 5 [200 in] and 10 m [400 in] measuring lengths.
Other Products from POSITAL - FRABA Inc.