Enclosures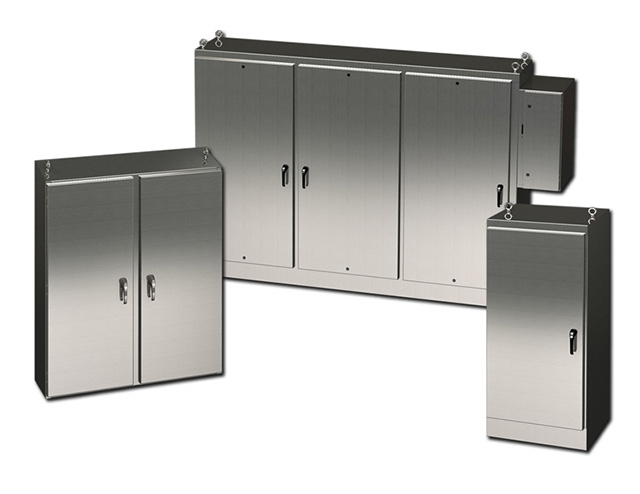 No matter what your automation project requires, our member companies have the right enclosures to meet your project's unique needs.
These enclosures allow you to protect components and people from environmental elements (water, dust, etc.), electrical shock and address constraints, including heat dissipation, electrostatic discharge, radio frequency interference, and other practical and commercial concerns.
Enclosure materials include stainless steel, carbon steel, and aluminum and are available in standard and custom varieties.
Browse the industry-leading enclosures below to find the right enclosures for your company.
SEARCH PRODUCTS
FILTER RESULTS
BY TECHNOLOGY
Viewing Products: Enclosures
Show Per Page:
DISPLAY: