World Class Manufacturing in Beautiful Puebla, Mexico
Onvio Manufactures High Precision Cycloidal and Planetary Reducers, Custom Solutions, and Offers Contract Manufacturing, all in Puebla Mexico
World Class Manufacturing in Mexico
Onvio LLC is extremely proud of the team and facility the we have built over the last 20+ years of manufacturing in Puebla. Our fully owned facility is equipped with state of the art machine tools, inspection equipement, and utilizes LEAN Manufacturing processes and principles. Our ability to support this high standard of production is due to our fantastic management team, and the robust education system that exists in and around the city of Puebla. Since 1967, Puebla has been home to Volkswagen de Mexico, the largest automotive plant in Mexico. In support of this plant, an extensive education system focused on manufacturing flourished in the city. This provides the highly skilled workforce required to produce world class products.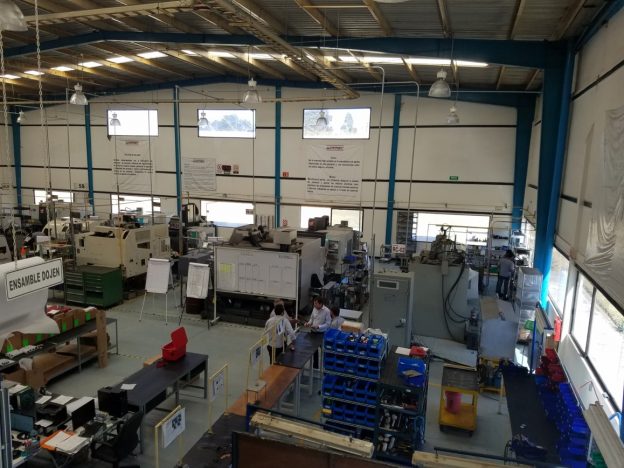 Factory Floor, Puebla Mexico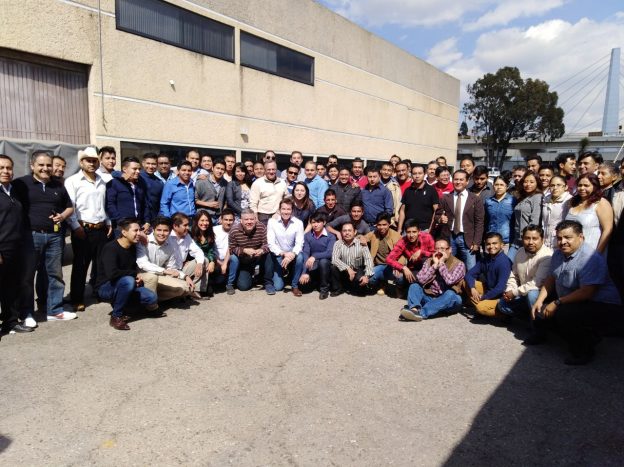 Onvio Staff, Puebla Mexico
---
Quick Facts about Puebla
Founded in 1531, Puebla Mexico has a population of 3 Million and an average summer temperature of 85°
Puebla Mexico has the highest number of churches and cathedrals per capital in North America.
Dedicated to the deity Quetzalcoati, Puebla is home to the Cholula Pyramid — the Largest in the world!
Cinco de Mayo is actually the celebration of the Mexican Army's victory over the French at the Battle of Puebla on May 5th, 1862.


Puebla 's Industrial Capability Puebla has long been an important center for manufacturing, from its humble beginnings producing textiles and pottery, to its modem day expansion into the mining, construction, electronic and automotive industries.