What You Should Know about Motion Controller Applications
POSTED 04/20/2017
 | By: Dipesh Mukerji, Vice President Marketing & Strategy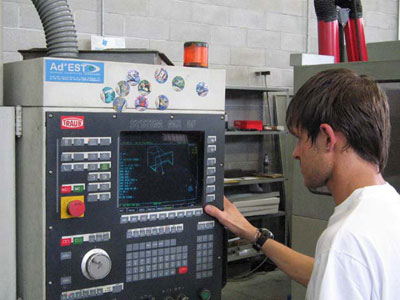 A motion controller is an application that is integrated in a soft PLC for managing industrial processes. Through the PC-based software, you can fully transform your industrial PC into a PLC, consolidating automated processes and machinery for efficiency in management.
In PC-based control systems, there are standard OSs like Windows that support motion control software and HMI. The architectural construction of the PC enables the system to support a wide range of third-party programs. As a result, it is easier for manufacturers to gain total control and consolidation of various industrial processes and equipment.
All-in One Soft PLC
Most of the soft programmable logic controllers (PLCs) on the market have limitations in terms of real-time processing and features. KINGSTAR's Soft PLC motion controller, on the other hand, offers you complete software with myriad features and better support for real-time processing. Because this software is designed with complete soft PLC features, it gives you the ability to efficiently manage motion control and other industrial procedures in real time.
The Soft PLC by KINGSTAR is an open and accessible platform powered by a real-time operating system (RTOS). It is managed through an intuitive user interface that supports both developers of C++ and non-developers alike. This means that the Soft PLC can be used by accomplished programmers as well as amateurs without any problems.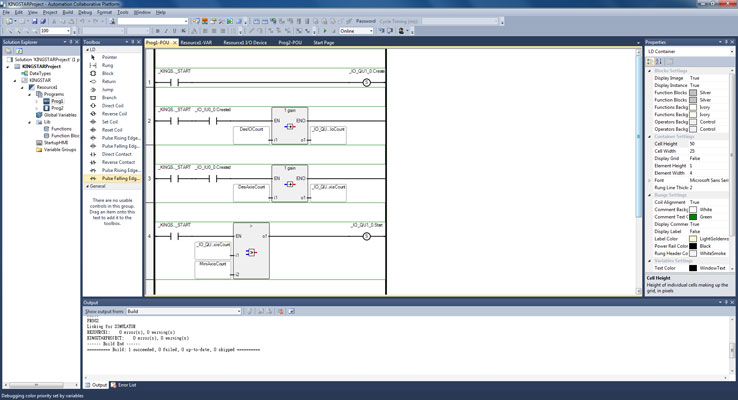 Advantages of Soft PLC
With a soft PLC from KINGSTAR, you can easily change a conventional Windows PC into an industrial-strength unit for visualization and control. Key benefits of the KINGSTAR Soft PLC include:
Full transformation of an industrial PC into an EtherCAT-supported PLC
Enhanced performance and determinism of up to 125 microseconds
Better consolidation and affordability in management of machines and industrial processes
Effective and quick dispatch of numerous tasks
Ensures reliable, secure and open data communication on OPC UA
The soft PLC is highly integrated PC-based software that serves as an ideal motion controller and platform for the management of industrial processes. The comprehensive software gives you the power to effectively handle high volumes of work at fewer costs and in a short time.