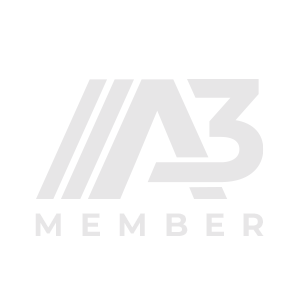 VITRONIC Machine Vision Ltd.
11900 Plantside Dr
Louisville, KY 40299-6367
United States

Vision | Member Since 2000
Founded in 1984, VITRONIC stands for high-performance industrial machine vision solutions. We design made-to-measure machine vision solutions for factory automation, automation engineering, logistics and traffic telematics. Core competencies: surface and assembly inspection; 2D and 3D position recognition; 3D-weld seam inspection; OCR, barcode and 2D-code identification; parcel DWS systems; robot vision; vehicle surveillance and license plate identification enforcement systems; and 3D body scanners.