Floor 9-10, Building 2, Chongwen Garden
Nanshan IPark, No. 3370 Liuxian Blvd
Shenzhen, Nanshan Dist.
China


AI and Robotics | Member Since 2021
Dobot is a world-leading intelligent robotic arm provider for manufacturing, commerce, engineering, education, etc. Dobot is customer-centric, values independent innovation, and has over 686 patents and 34 PCTs. Today, Dobot's products are exported to more than 100 countries with a cumulative shipment of over 55,000 units.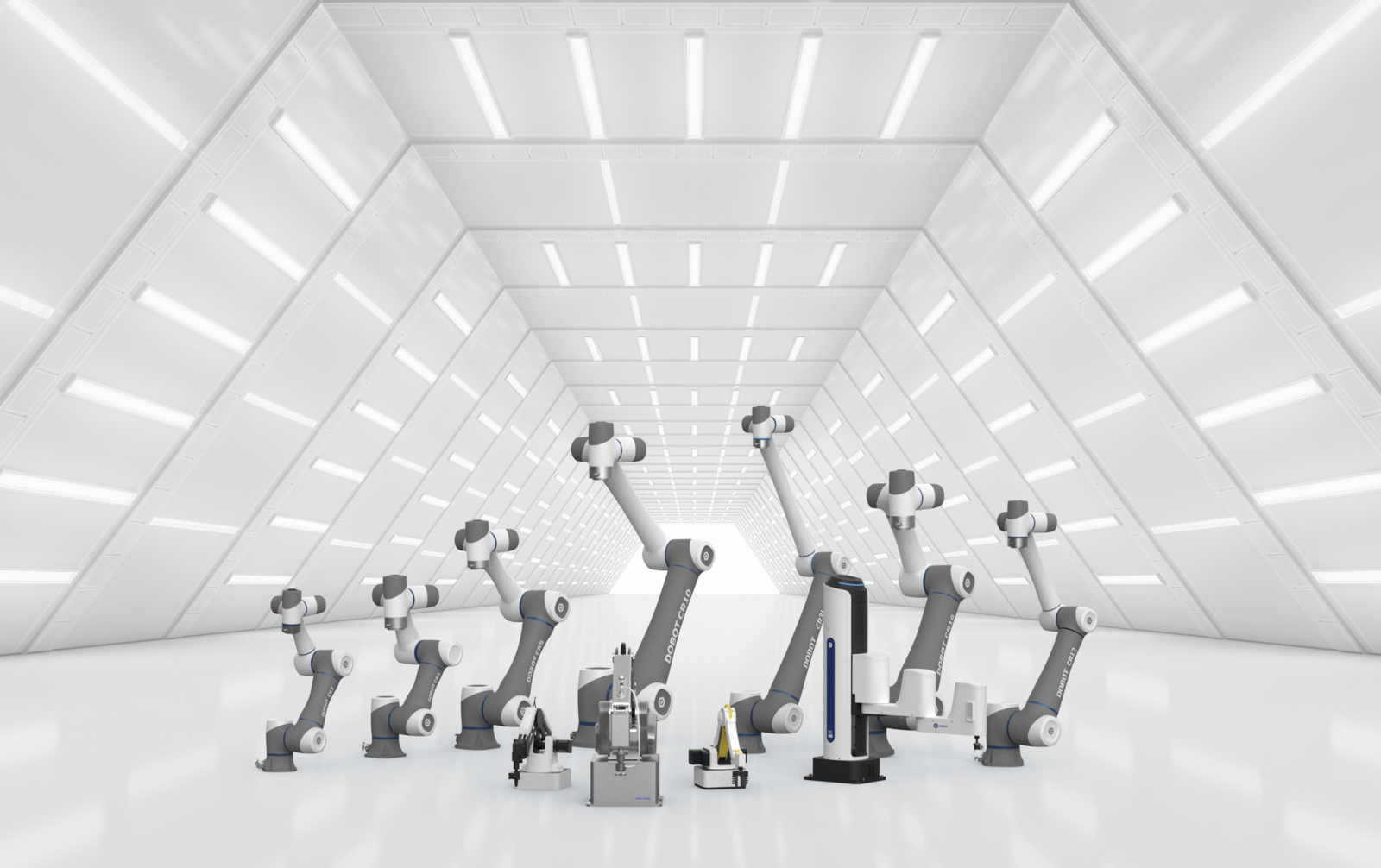 Dobot is a game-changer in smart manufacturing and automation. With our safe, accessible, and innovative robotic arms, we can lower the boundaries of production technology transformation and intelligent manufacturing, effectively meeting different production needs and solving multiple challenges.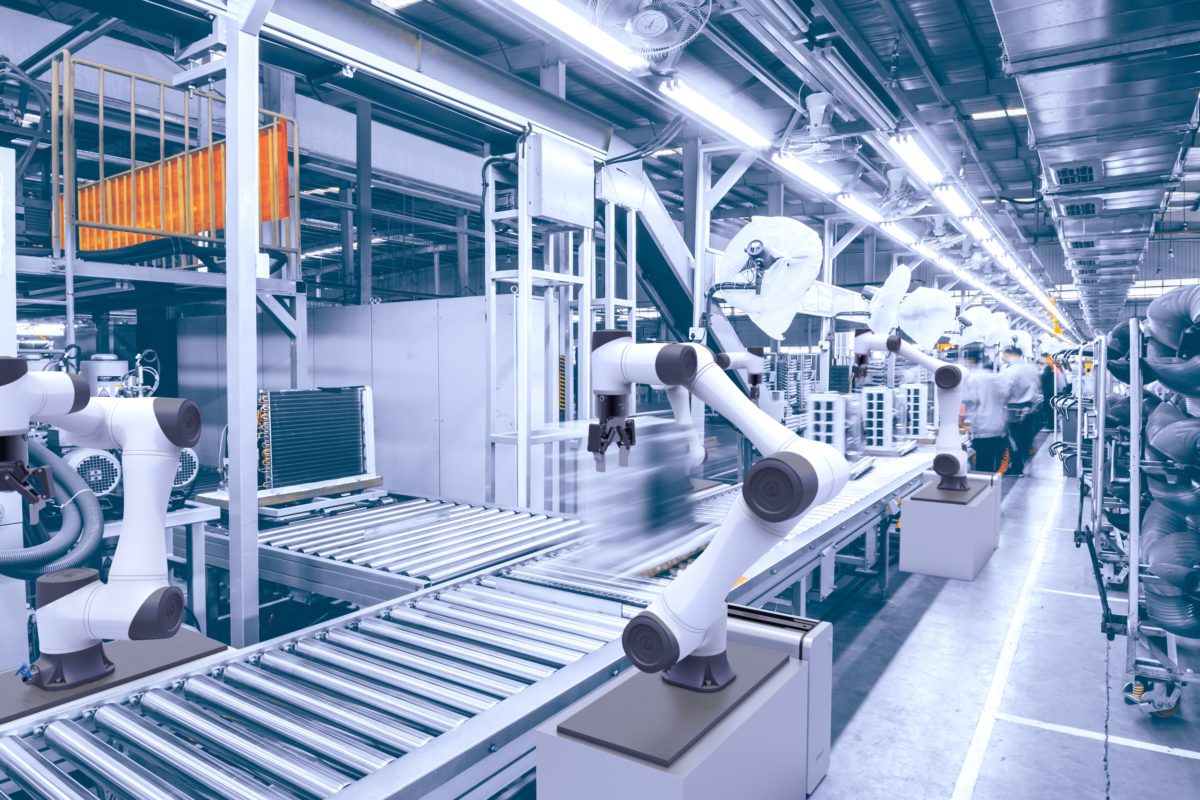 Dobot is also driving robotic arm awareness in education and research. We have partnered with globally renowned K12 and higher academic institutions, providing Dobot robotic arm solutions to over 2 million educators and researchers.