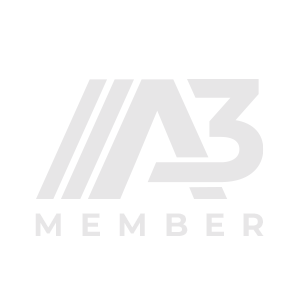 Shanghai Flexem Technology Co., Ltd.
Floor 9, Building A
Inno Center No. 386 Guoan Road
Shanghai, 200433
China
As an IIoT solution provider from edge hardware to cloud platform, Flexem can help create maximum values for equipment manufacturers and end users, improve efficiency, reduce costs, optimize management, and drive equipment manufacturer service transformation.