Get a Complete Automation Experience at Automate 2017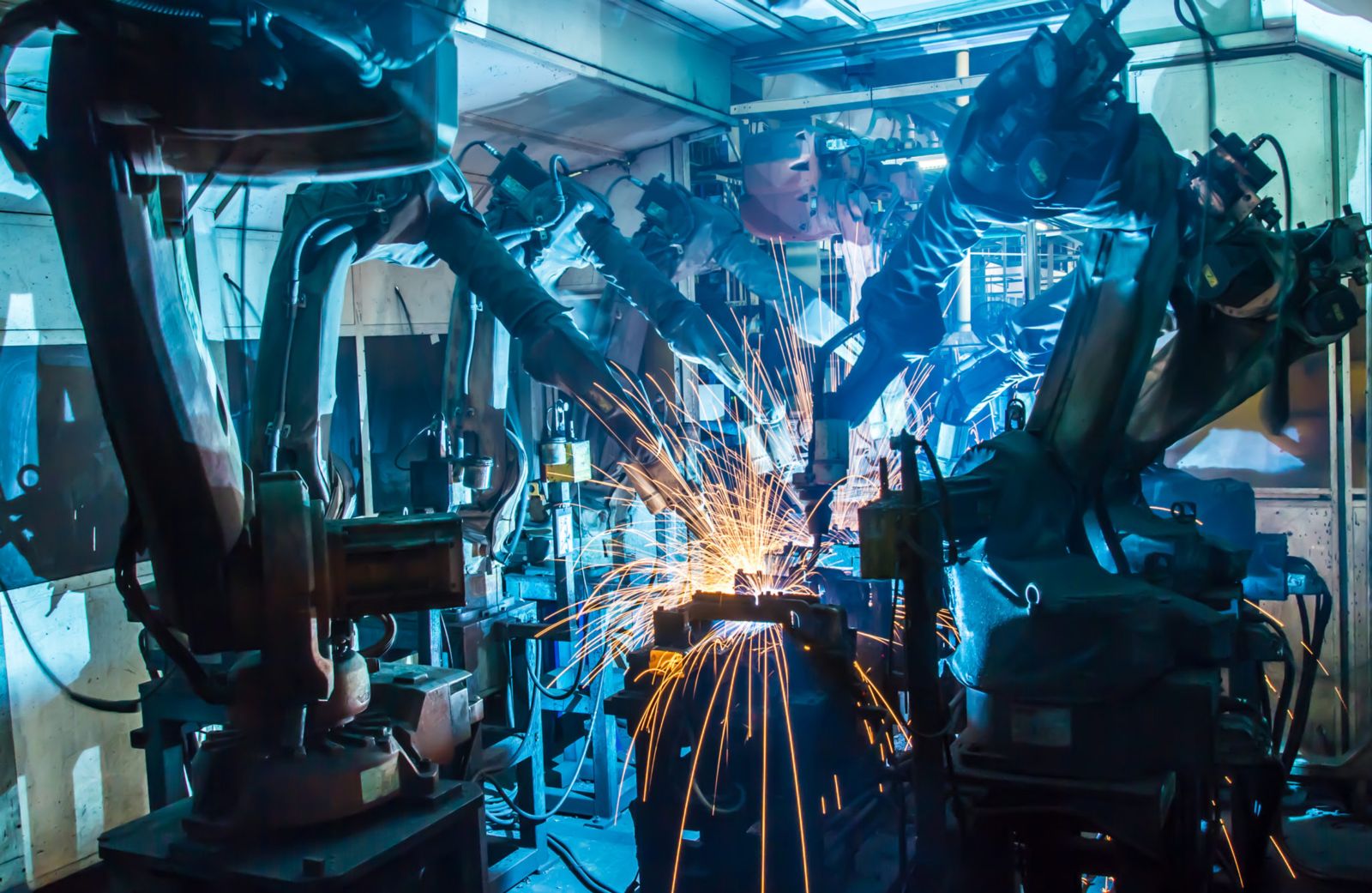 Take your business questions to Automate 2017, see hands-on demos, and get solutions to your company's production needs. Industry veterans and those who are completely new to automation will be able to learn and take away new insights. Theory and research will be presented along with practical, operational answers.
Networking, hands-on training, and industry huddles are among the benefits of mixing with other attendees.
Automate 2017 takes place April 3 to 6 at Chicago's McCormick Place.
The Right Track
For the first time, the Automate show will have the Future of Automation Theatre with industry leaders giving input on critical topics like sustainable careers, investing in automation technologies, and a CEO roundtable sponsored by the International Federation of Robotics.
The Conference Agenda lists a variety of courses and workshops like a basic and advanced certification classes and a workshop on Getting Started with Robotics.
First time attendees, students, engineering professionals can all get on a track that's suitable for their professional needs.
3-D lighting, servo motors and troubleshooting articulated robots makes for a holistic approach to workshops and seminars.
The Right Partners
Successful automation is about collaboration at the operational scale and at the global level. Another first at Automate 2017 is the First Ever U.S. – China Robotics Forum. Thirteen Chinese automation companies are participating in Automate 2017 this year — the first time that any Chinese robotics suppliers have participated in an automation trade show in the United States.
The effort will result in strategic partnerships that will serve global automation companies.
Individual attendees can link up with partners like potential vendors and others who might do business with them. Networking is an important part of the time, including a Launchpad Startup Competition with a show that takes place 3pm on April 5.
Industry's most innovative young companies in robotics, machine vision, and motion control compete for recognition and a $10,000 cash award. The event is sponsored by GE and co-produced by Silicon Valley Robotics.
The Right Perspectives
Keynote speakers for Automate 2017 will address machine intelligence impacting supply chain and knowing your customers.
NBA legend Earvin "Magic" Johnson will pull from his lessons learned in building one of the most recognizable urban brands in the United States.
Attendees wearing the Automate 2017 badge can have access to ProMat 2017, happening across the hallway.
Automate 2017 is one of the many trainings and on-going resources available through A3.