Ask the Experts
Published on: 12/04/2020
Last Reply on: 02/24/2021
---
Category: System Integration
---
Technology: Vision
Hello, I was wondering if there is a simple way to convert GigEVision to RTSP...has anyone done this?
---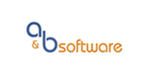 Hi Keith, This feature is available in our ActiveGigE SDK: www.activegige.com Let me know if you have any further questions. Best regards, Boris
---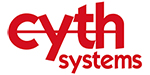 Keith, I have no experience of this, but I did come across this video whilst looking at conversions from other formats. Hope it helps. https://youtu.be/kEGkz8Ll7dU Andy
---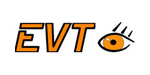 We support most of the GigE Vision cameras with our software, so we can grab the image data and resend it over RTSP. To answer your question - we've done it, with the EyeVision.
---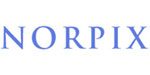 Hello Keith, you can try Streampix and our Web server module, https://www.norpix.com/products/streampix/modules/webstreamer.php It's all plug and play.