Webinars
Wireless E-Stopping for Warehouses and Factories
Originally Recorded June 28, 2023 | 11 AM - 12 PM ET
ABOUT THIS WEBINAR
Looking for ways to maximize uptime and safety in your facility? Join industry experts from FORT Robotics to learn about wireless safety and the impact it can have on your daily operations.
This session will explore the benefits of wireless e-stopping, how to make it work for your facility, and what you should look for when choosing a solution. We'll also discuss strategies for using wireless communication to save time, prevent accidents, and get more done.
In this session, you'll learn how to leverage wireless communication to:
Reduce the cost and hassle of cabling in your facility
Add an extra layer of protection to high-risk machinery
Equip your team with next-generation PPE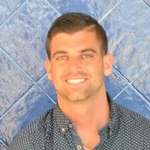 Austin Blais
National Manager of Logistics
As FORT's National Manager of Logistics, Austin works closely with companies in warehousing, distribution, and automation, helping them to prevent accidents and maximize uptime with safe, secure machine control. Austin has an extensive background in electrical and mechanical engineering working with automated systems and battery backup systems. The bulk of Austin's career stems from working at Keyence corporation providing safety and factory automation solutions to all different industries including warehousing, logistics, metals manufacturing, bio-tek, pharmaceutical, packaging, and more.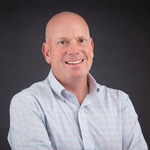 Justin Brown
VP of Solution Engineering & Sales
As an executive leader with more than 20 years of experience in the automation space, Justin has worked with companies in a variety of industries, helping them boost productivity and ROI with smart tech solutions. He has built and led high-performing teams at Cognex and has a background in several machine industry verticals including logistics, automotive, semiconductors, and life sciences. Justin holds an MBA and a BA in Mechanical Engineering, both from Purdue University.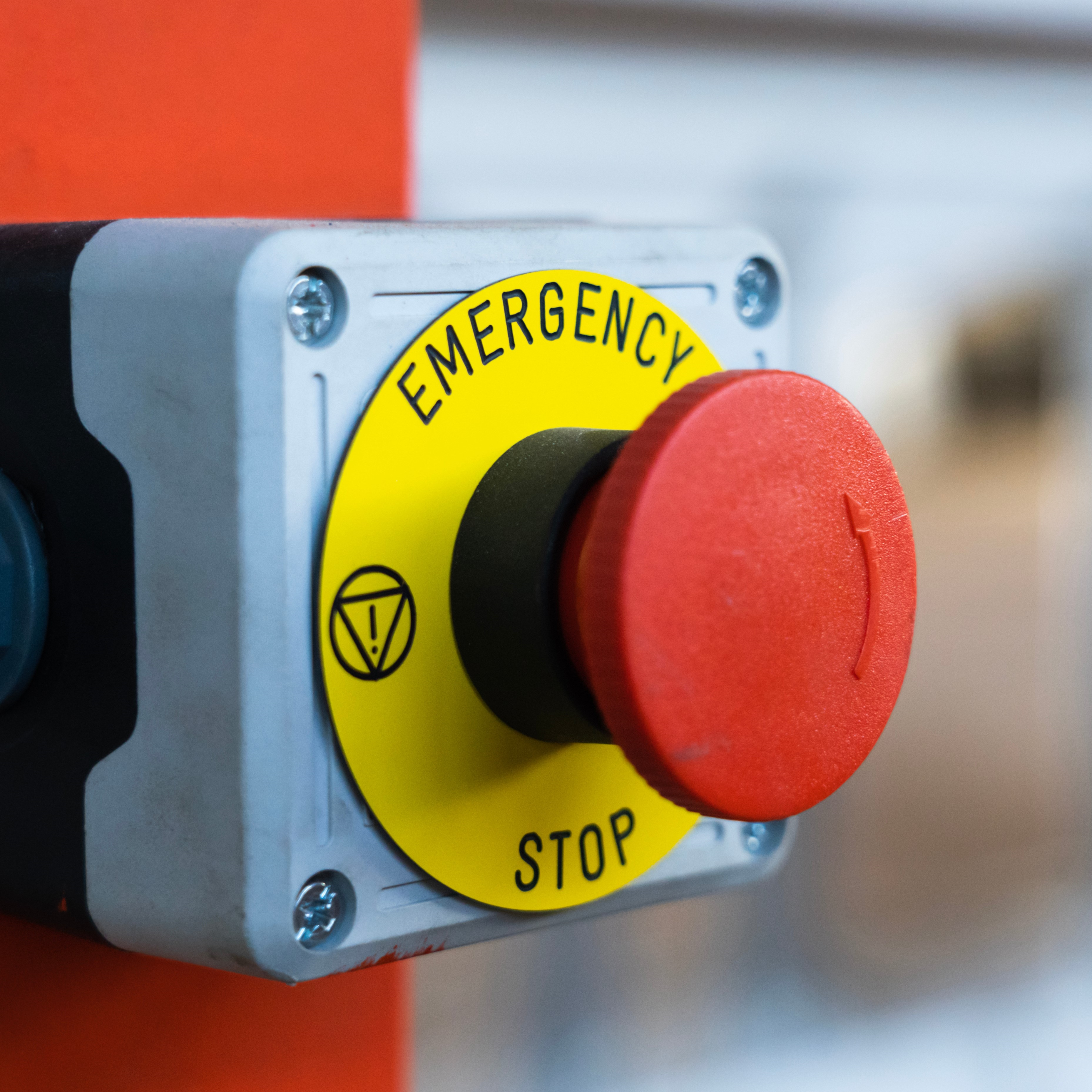 Exclusive Sponsor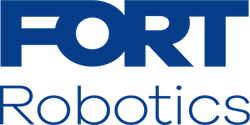 As machines and worksites become more connected, more mobile, and more autonomous, they pose new safety and security risks, with potentially horrifying consequences. Consequences of poor risk planning involve loss of life, loss of trust, loss of profit or any combination of these. That's why FORT exists.
We empower our customers to build and operate the worksite of the future by ensuring that smart machines are safe, secure, and integrate seamlessly with people and each other.
We worry about the worst-case scenarios of machine deployment so our customers don't have to. Our secure safety communications platform helps builders and operators of smart machines deploy faster, reduce risk, and keep people protected.
This webinar is filed under: