Webinars
Polishing Performance: Optimize your operations with Robotic Sanding Solutions
Originally Recorded October 31, 2023 | 11 AM - 12 PM ET
ABOUT THIS WEBINAR
Join us for a webinar on "Polishing Performance: Optimize your operations with Robotic Sanding Solutions" where we dive deep into automated robot sanding and its impact on your facility management strategy.
In this session, we will explore how cutting-edge robotic sanding technology can optimize your facility operations. Whether you oversee a manufacturing facility, woodworking shop, or any other industrial workspace, you'll discover how integrating robotic sanding solutions can streamline processes, boost productivity, and ultimately drive a significant return on investment. Furthermore, you will learn how opting for modular automation will help you accelerate your ROI and future-proof your operations.
Key Takeaways:
Learn about the advantages of automated robot sanding, including enhanced precision, consistent quality, and reduced labor costs.
Discover cost-effective options for implementing robotic sanding systems tailored to your facility's specific needs and budget.
Explore how automated sanding can integrate into your existing workflow, minimizing disruptions, and optimizing output.
Hear from industry experts and facility managers who have successfully incorporated robot sanding into their operations, achieving higher quality sanding and optimizing their process workflow.
Gain valuable insights into strategies for calculating and maximizing the return on your investment in automated sanding technology.
Join us on October 31st at 11:00 AM ET for an interactive discussion that will empower you to make informed decisions about the future of your facility. Whether you're considering transitioning to automated sanding or seeking to optimize your current system, this webinar will provide insights to unlock efficiency and optimize your facility operations.
Don't miss this opportunity to stay at the forefront of innovation. Reserve your spot now and take the first step towards a more efficient and profitable future.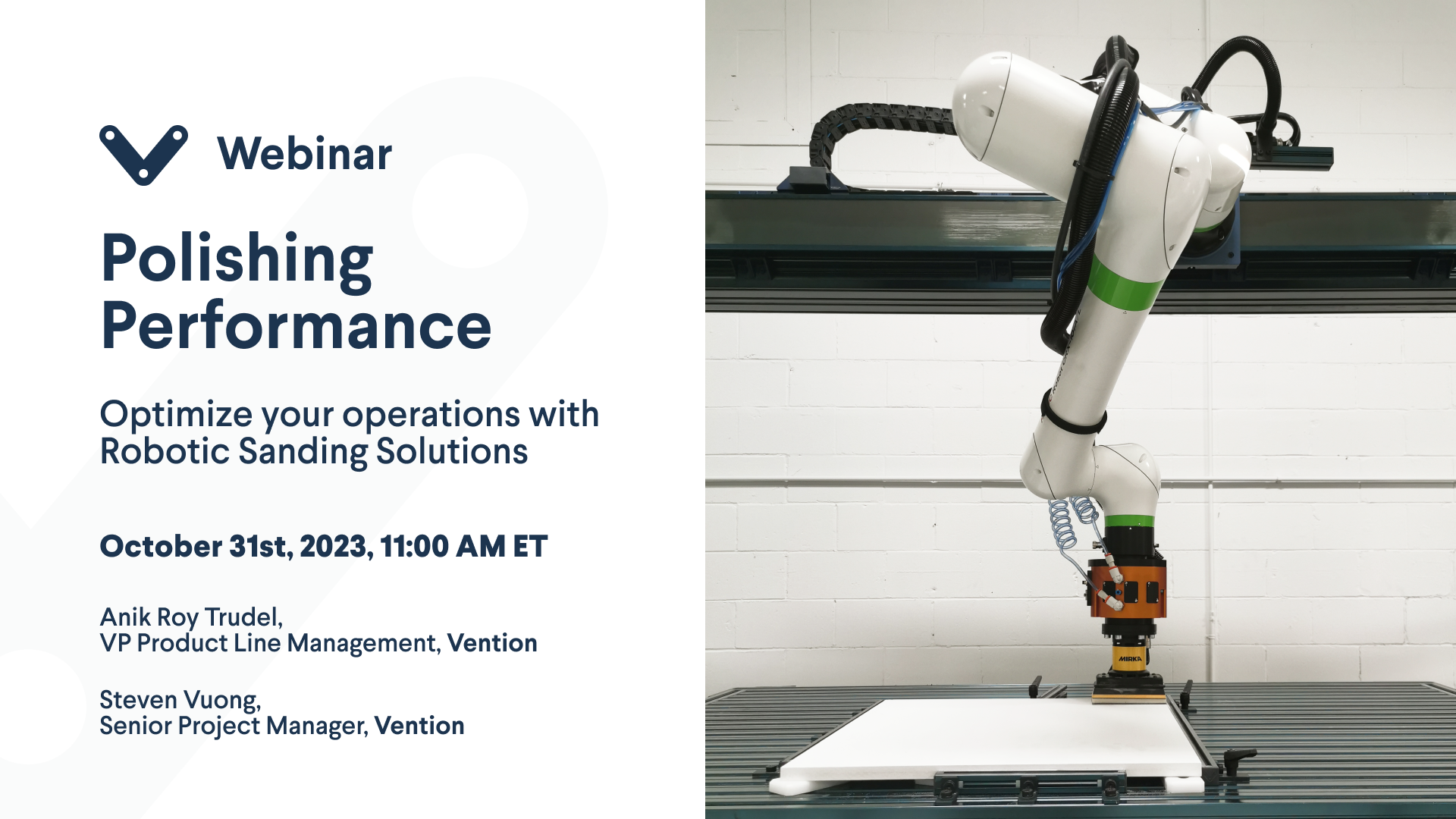 Exclusive Sponsor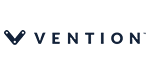 Vention is democratizing the $180B+ industrial automation market. Its Manufacturing Automation Platform (MAP) allows any manufacturing professional to design, automate, order, and deploy automated equipment and robot cells through an integrated cloud environment. Combining 3D design, code-free industrial programming, next-day e-Commerce logistics, and a library of 1,000+ modular automation components, Vention's clients can drive their industrial automation projects 5x faster, with 40% less cost than traditional methods. Vention is headquartered in Montreal, Canada, with new offices in Berlin and Boston. The 330-person company serves 4,000+ customers on five continents and 25 manufacturing industries.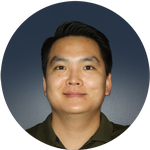 Steven Vuong, Senior Project Lead, Automation and Robotics
Steven Vuong is a Senior Project Lead in Automation and Robotics at Vention. With a Bachelor's degree in Mechanical Engineering from Concordia University, he's honed his skills over a decade in the industry. Prior roles as a Technical Business Development Manager at PAXI Technologies Inc. and Montréal Taximètre Inc. showcased his expertise in product development, marketing, and project management. With a versatile background spanning telecommunications and installation, Steven's adaptable skill set has consistently driven innovation and success across industries.
This webinar is filed under: