Webinars
Machine Tending with Collaborative Robots: From Simple to Sophisticated
Originally Recorded June 23, 2021 | 2 PM - 3 PM ET
ABOUT THIS WEBINAR
Machine tending (loading and unloading CNC mills, lathes, drills, press brakes, laser & plasma cutters, 3D printers, assembly machines, dial tables and the like) remains the single largest application segment in robotics. It is the gateway application for most robot manufacturers and systems integrators, and has been a key part of the rapid growth of the collaborative robot market.
This webinar will look at the fundamentals of collaborative robots, key features that have fueled their rapid growth, and examples of machine tending applications ranging from simple floor mounted installations to vision guided bin picking with precision placement.
Key Takeaways:
Fundamentals of collaborative robots that routinely deliver one-year ROI
Emergence of cobot automation in small and medium enterprises
Next generation flexible & precise machine loading from bulk totes and bins.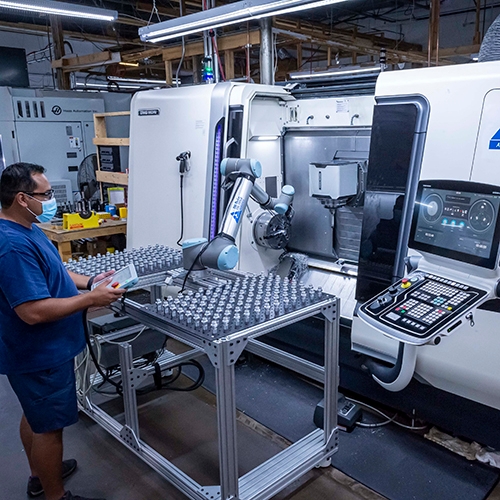 Exclusive Sponsor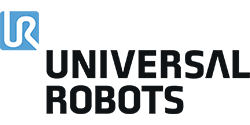 Universal Robots is the market leader in collaborative robots. Since introducing the world's first commercially viable cobot in 2008, UR has developed a product portfolio including the UR3, UR5, UR10, and UR16, reflecting each cobot's payload in kg. Each model is supported by a host of plug-&-play end effectors, software, kits and accessories in the UR+ certification program, allowing for flexible redeployment of one robot into several diverse applications. Universal Robots is automating every manufacturing industry thanks to its quick setup and intuitive programming that allows frontline workers to become cobot operators and programmers. Headquartered in Odense, Denmark, UR operates out of US offices in Ann Arbor, Michigan, New York, Dallas, Texas, and Irvine, California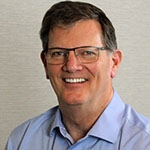 Joe Campbell, Head of U.S. Marketing, Universal Robots
Joe Campbell is a 40-year veteran of the robotics industry. After executive assignments in sales, marketing, customer service and operations, Joe is now head of Americas marketing and applications development for Universal Robots. He regularly speaks to industry groups, associations, conferences and state and local governments on the benefits of robotic automation.
This webinar is filed under: