Webinars
Key Advantages with the Convergence of Robotics and Motion Control
Originally Recorded September 28, 2021 | Noon - 1 PM ET
ABOUT THIS WEBINAR
Workforce challenges and a more competitive global environment have driven a higher usage of robotics and automation within our production environments. Advancements in motion control technology are enabling new ways to incorporate both robotics and machines into the same environment, resulting in greater benefits for machine performance, safety and security. These benefits apply to both machine builders and system integrators through more simplified designs and faster time to market, and to manufacturers through safer and more secure production environments. In this webinar, we will discuss how unified machine control can bring benefits to your machines and plant operations.
Key Takeaways:
Learn what unified machine control is and the benefits to machine builders and manufacturers
Pros and cons of connected and unified control for the combined use of robots and machine automation
Learn the impacts on safety and security with different robot control integration methods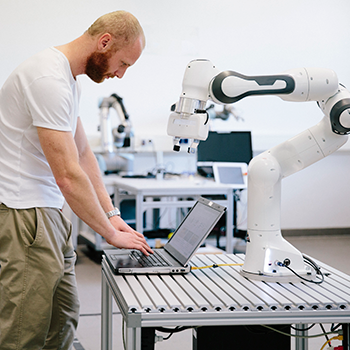 Exclusive Sponsor

Rockwell Automation Inc. (NYSE: ROK), is a global leader in industrial automation and digital transformation. We connect the imaginations of people with the potential of technology to expand what is humanly possible, making the world more productive and more sustainable. Headquartered in Milwaukee, Wisconsin, Rockwell Automation employs approximately 23,000 problem solvers dedicated to our customers in more than 100 countries. To learn more about how we are bringing The Connected Enterprise to life across industrial enterprises, visit our website.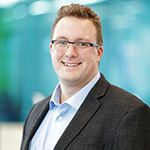 Justin Garski, Regional Segment Leader
With knowledge gained over 20 years, Justin leads Rockwell's efforts in assisting OEM and end user clients in optimizing Packaging and Converting solutions. Over the course of his career as a robotics integrator and automation solution provider, he has channeled his wealth of knowledge to providing solutions to customers, specifically in the areas of robotics, independent cart technology and automation. With roles in field service, engineering and sales under his belt, Justin is well-positioned to understand customer needs and advise optimal solutions.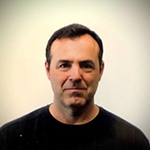 Derek O'Donnell, Application Engineer
Derek O'Donnell has over 15 years of experience as a Rockwell applications engineer, focusing on OEMs, and 15 years prior machine design experience. With a strong background in motion control, robotics, independent cart technology and mechatronics, Derek has provided technical and commercial leadership to our customer's machine projects.
This webinar is filed under: