Webinars
Justifying Cobot Automation Beyond OEE and OLE
Originally Recorded October 21, 2021 | 2 PM - 3 PM ET
ABOUT THIS WEBINAR
Anyone in automation knows that collaborative technology has turned the industry on its ear. With simple programming and fast deployment at far lower cost than traditional industrial robots, it's no wonder cobot growth is exploding. But with new collaborative technology also comes a more advanced type of justification. This webinar will educate attendees on how to justify cobot-specific automation, looking beyond OEE and OLE calculations to other factors like reduced floor space, workers comp costs employee retention and employee morale. Specific case studies will be shared, and webinar attendees will be able to download a justification calculator worksheet.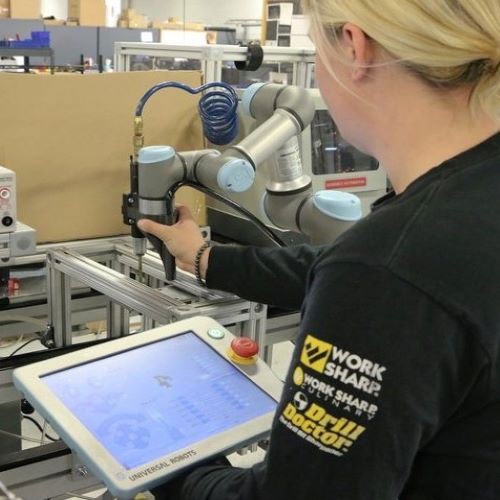 Exclusive Sponsor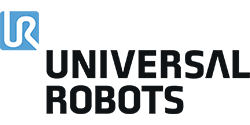 Universal Robots is the market leader in collaborative robots. Since introducing the world's first commercially viable cobot in 2008, UR has developed a product portfolio including the UR3, UR5, UR10, and UR16, reflecting each cobot's payload in kg. Each model is supported by a host of plug-&-play end effectors, software, kits and accessories in the UR+ certification program, allowing for flexible redeployment of one robot into several diverse applications. Universal Robots is automating every manufacturing industry thanks to its quick setup and intuitive programming that allows frontline workers to become cobot operators and programmers. Headquartered in Odense, Denmark, UR operates out of US offices in Ann Arbor, Michigan, New York, Dallas, Texas, and Irvine, California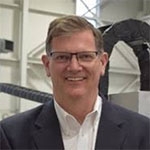 Joe Campbell, Head of U.S. Marketing
Joe Campbell is a 40-year veteran of the robotics industry. After executive assignments in sales, marketing, customer service and operations, Joe is now head of Americas marketing and applications development for Universal Robots. He regularly speaks to industry groups, associations, conferences and state and local governments on the benefits of robotic automation.
This webinar is filed under: