Webinars
How to Integrate Additive Manufacturing Into Your Production
Originally Recorded July 18, 2023 | 2 - 3 PM ET
ABOUT THIS WEBINAR
From polymer-based solutions for end-of-arm applications to lightweight metal grippers printed on desktop printers, additive manufacturing facilitates an easy production of complex parts, shortens the set-up time for automation processes and keeps IP inhouse. This webinar aims to support you in implementing 3D printing into your workflow and will help you choose between powder-based, resin-based and filament-based technologies – depending on your specific needs.
This webinar will cover:
Pros & cons of the different 3D printing technologies (powder, resin & filament based)
Real-life use cases from the automation industry
Successful implementation projects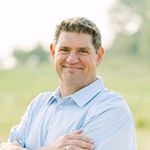 Jeremy Vos
Business Development Manager
As a business development manager at BASF 3D Printing Solutions in North America, Jeremy provides commercial support for BASF's additive manufacturing material across all industries and applications incl. transportation and automation industries, bringing customer projects to commercial completion.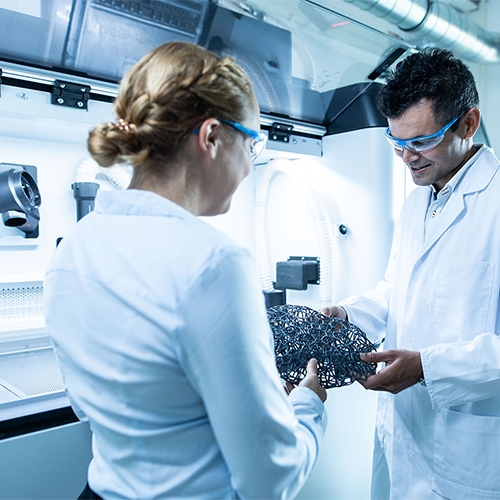 Exclusive Sponsor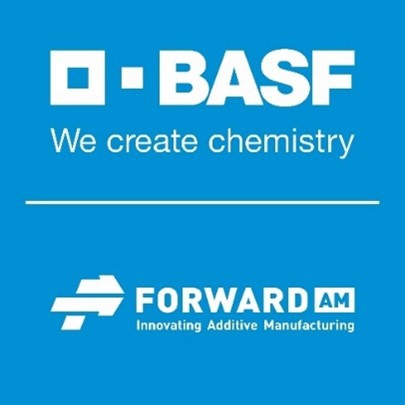 At BASF 3D Printing Solutions GmbH, we provide 3D printing solutions along the entire Additive Manufacturing value chain, under the brand Forward AM: From consultancy and development, through bespoke design, digital simulation and prototype printing, to finishing and exhaustive component testing – we provide you with exactly what your business needs. Whichever material you require for your specific project, Forward AM offers you the world's largest selection of 3D printing materials and service solutions.
This webinar is filed under: