Webinars
How Autonomous Robots are Changing Industries Today
Originally Recorded November 17, 2021 | Noon - 1 PM ET
ABOUT THIS WEBINAR
The robotics market is growing rapidly due to widespread demand for automation in various industries. Modern technologies are fueling a shift from classic 'Fixed Function Robots' to modern 'AI-Powered Autonomous Robots'. These Autonomous behaviors come in various shapes and sizes, from self-driving cars & delivery bots to agriculture drones and home assistance robots. Developing a commercial quality Autonomous Robot can be complex and expensive.
In this webinar, attendees will learn about innovative uses of Autonomous Robots in different vertical markets and things to consider when designing these technologies for commercial success.
This webinar will cover:
Important use-cases driving the demands for autonomous robots
Major factors accelerating the adoption of automation
Key technologies inside an autonomous robot
Technical and non-technical consideration for success
The best practices learned while developing commercial autonomous robots
Panel of experts from: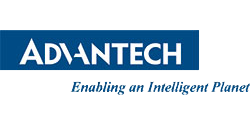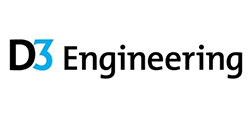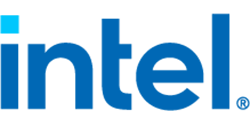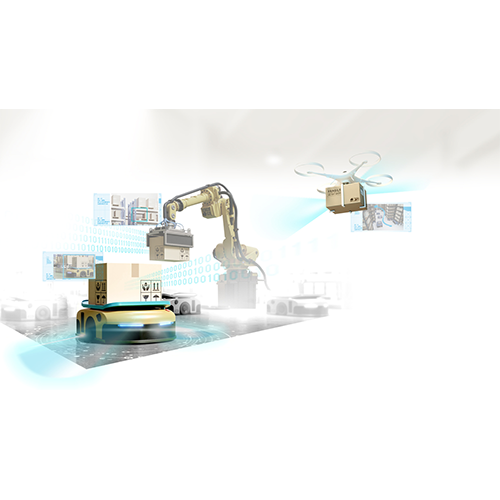 Exclusive Sponsor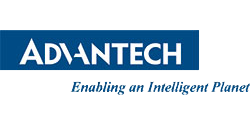 Advantech's Design to order services (DTOS) includes a full range of custom solutions boards and systems platforms. With extensive manufacturing experience & certified quality assurance systems, our manufacturing centers guarantee quality & on-time delivery of your solutions. At Advantech North America, we believe our customers are our most valued partners. We work side by side with your team, as part of your team.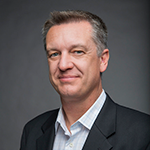 Mike Ruggeri
Sales Development Manager, Advantech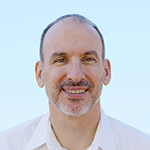 Gus Molina (Panelist)
IoT Solution Architect, Advantech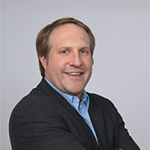 Jerome Barczykowski (Panelist)
Product Line Manager – Autonomous systems group, D3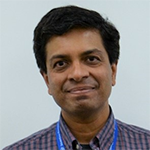 Atul Hatalkar (Panelist)
Principle Engineer, Intel
This webinar is filed under: