Webinars
Embedded Vision App Development for Everyone
Originally Recorded July 26, 2022 | 11 AM - NOON ET
ABOUT THIS WEBINAR
Vision application development is a demanding discipline requiring not only knowledge of image processing techniques, but also programming skill and extensive knowledge in using software development tools. Developing on an embedded system further challenges this skillset not only due to platforms' focus on efficiency (computes/Watt), but also learning how a particular edge device interfaces with other systems in a solution. As Artificial Intelligence and machine learning innovate the approach to vision-based solutions, so too must manufacturers of embedded vision systems innovate on their development toolset they provide to users.
The way AI vision and machine learning work is completely different from rules-based image processing. The quality of the result is no longer the product of manually developed program code, but is determined by a training process with suitable image data. This means that the core skills necessary for classic image processing are no longer required.
With the right tools and a fully customized software environment, a broad set of user groups can intuitively design their own applications completely. Considering users of various levels of knowledge and skill allows a diverse set of contributors towards a vision-based solution, as well as allowing the solution to be adjusted as conditions change in the field. This saves time and costs when commissioning and setting up individual image processing applications with artificial intelligence.
This webinar will demonstrate how every user can design bespoke embedded vision applications with artificial intelligence and run them on an edge device. Equipped with the right tools, embedded vision development has never been easier or faster.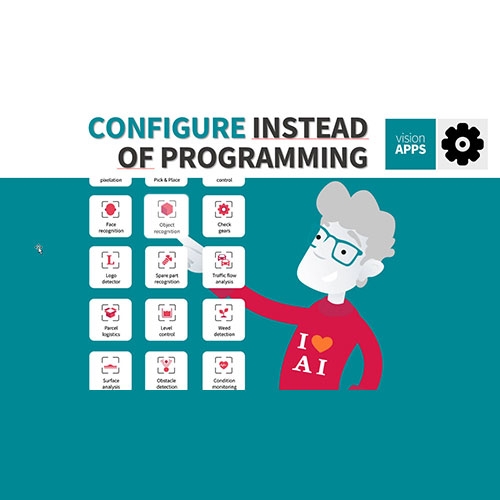 Exclusive Sponsor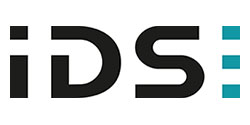 IDS is a leading manufacturer of industrial cameras "Made in Germany" with USB or GigE interfaces. For quick, easy and precise 3D machine vision tasks IDS offers the Ensenso series. With the novel vision app-based sensors and cameras of IDS NXT the company opens up a new dimension in image processing. Whether in an industrial or non-industrial setting: IDS cameras and sensors assist companies worldwide in optimizing processes, ensuring quality, driving research, conserving raw materials, and serving people. They provide reliability, efficiency and flexibility for your application.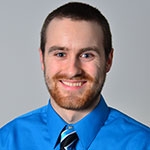 Kevin McCabe, Senior Application Engineer
Kevin McCabe is a senior application engineer at IDS Imaging Development Systems Inc. Kevin joined IDS in 2012 as an application engineer and is responsible for technical inquiries across North America. He currently focuses on helping other engineers integrate uEye 2-D, Ensenso 3-D, and NXT AI inference cameras and provides in-depth product training to customers, distributors, and resellers to ensure a quick time to market. Throughout his nine years at the company, Kevin has helped integrate IDS cameras into applications such as bin picking, palletizing/depalletizing, logistics automation, quality assurance, and ITS. He holds B.S. and M.S. degrees in electrical engineering from the University of Massachusetts Lowell.
This webinar is filed under:
Embedded Vision
This content is part of the Embedded Vision curated collection. To learn more about Embedded Vision,
click here
.