Webinars
Cobots without Compromises: Applications for Next Generation Cobots
Originally Recorded July 19, 2022 | 2 - 3 PM ET
ABOUT THIS WEBINAR
The next generation of collaborative robots features increased payloads and higher speeds, increasing the range of applications across all industries. Join Joe Campbell, Head of Strategic Marketing for Universal Robots, as he shares more about this new generation of cobots, what hardware and software features have been upgraded, and how UR is powering robust automation solutions throughout the industry.
Primary Topics:
Features and specifications of the next generation of cobots
How increased cobot performance translates to faster ROI
Examples of industrial product configurations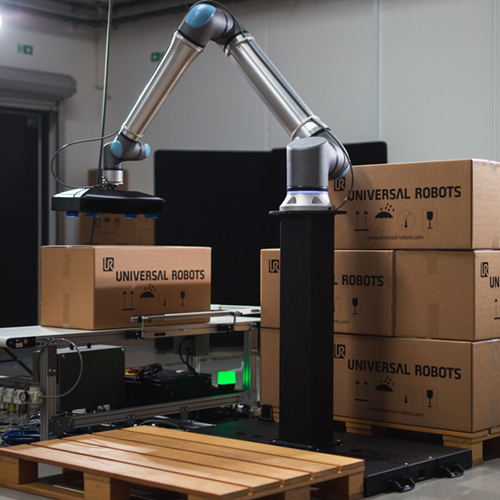 Exclusive Sponsor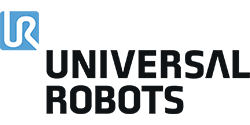 Universal Robots aims to empower change in the way work is done using its leading-edge robotics platform. Since introducing the world's first commercially viable collaborative robot (cobot) in 2008, UR has developed a product portfolio including the UR3e, UR5e, UR10e, UR16e and UR20, reflecting a range of reaches and payloads. Each model is supported by a wide selection of end-effectors, software, accessories and application kits in the UR+ ecosystem. This allows the cobots to be used across a wide range of industries and means that they can be redeployed across diverse tasks.
The company, which is part of Teradyne Inc., is headquartered in Odense, Denmark, and has offices in the USA, Germany, France, Spain, Italy, the Czech Republic, Romania, Turkey, China, India, Japan, South Korea, Singapore and Mexico.
Universal Robots has installed over 50,000 cobots worldwide.
We have a comprehensive sales and support network with over 800 distributors and certified system integrators located in over 60 countries helping our customers select, purchase, deploy and care for their cobots.
For more information, please visit www.universal-robots.com.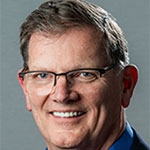 Joe Campbell, North American Manager, Digital Marketing
Joe Campbell is a long-time veteran of the robotics and automation industry. After executive assignments in sales, marketing, operations and customer service with industry leading robot, system integrator and engineering companies, Joe is head of strategic marketing for Universal Robots. Joe is a graduate of the University of Cincinnati. He is a regular speaker, lecturer and author on manufacturing labor issues, and the technology and economic benefits of robots and factory automation. Joe and his family live in Birmingham, MI.
This webinar is filed under: