Webinars
Artificial Intelligence and Machine Vision: Moving from Operation to Automation
Originally Recorded August 10, 2022 | 1 PM - 2 PM ET
ABOUT THIS WEBINAR
The world is moving from operation to automation and not only in factories. AI is here to revolutionize the way the world around us acts and responds to our actions. AI at the edge is about bringing the intelligence where the action is. This session will talk about why AI at the edge is so important. But also we will talk about how to scale AI at the edge and move it from the lab into real full-scale deployment. At the end of the day, it is all about software (intelligence) and data. To combine Software and Data in ways that can support multiple use cases, we need to think of modularity, and this is where microservices are important. We will discuss how microservices are the building blocks that will let the developer create any use case they want to.
Join this webinar to learn:
AI and data can be magic especially when we focus on the data and the domain expert.
The different phases for an AI use case
How can you scale your use case or even re-use from one use case to the next?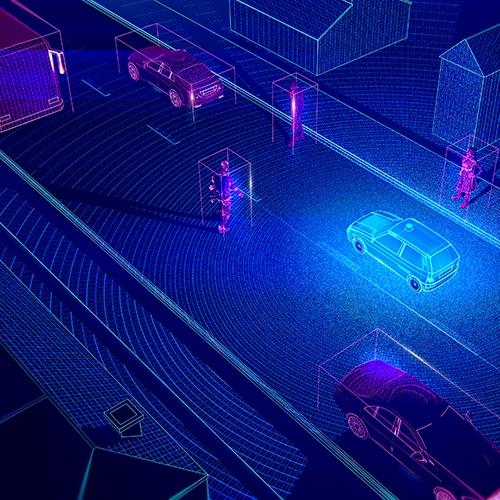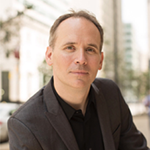 Robert Huschka
VP of Education StrategiesRegister for this webinar free today
Association for Advancing Automation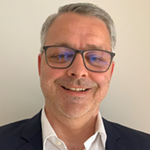 Michael Huether
AI Solution Architect Register for this webinar free today
Intel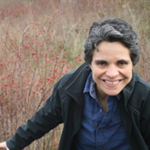 Rita Wouhaybi
Senior AI Principal Engineer Register for this webinar for free today
Intel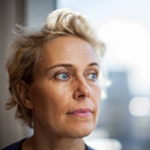 Tuuli Ahava
Director, Application Program, Digital Automation Register for free today
Nokia
This webinar is filed under: