Members, login to get great discounts! 
Log In
A3 Store Product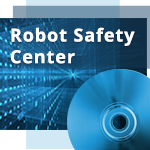 Robot Safety Center 2 Seat Subscription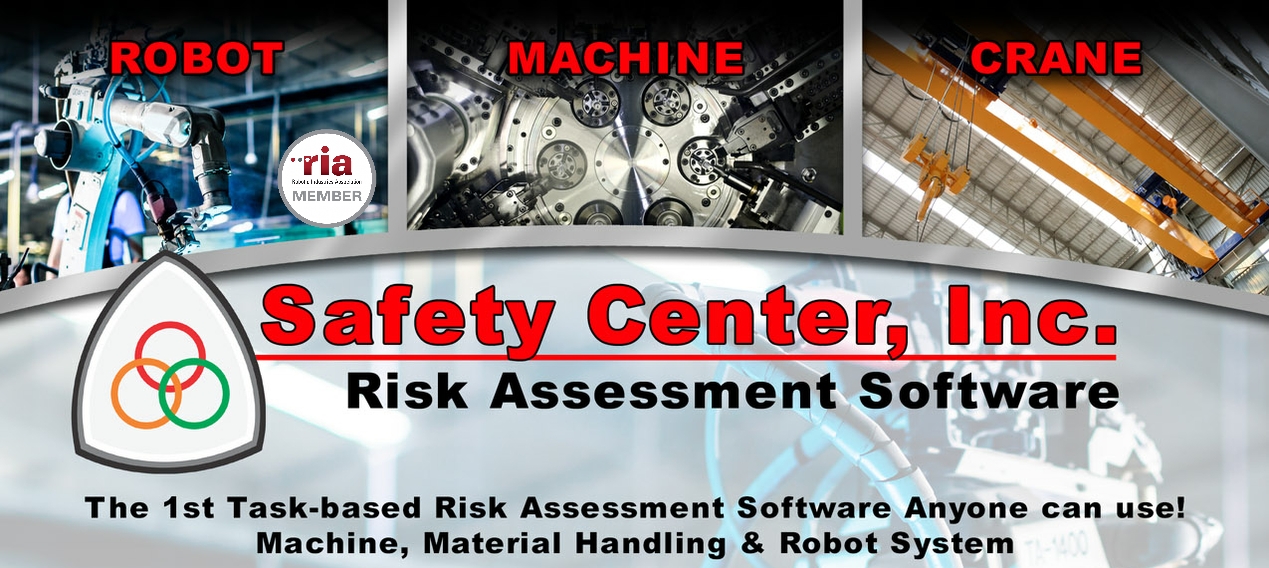 Safety Center addresses the requirement to risk assess every machine or process in a factory. We started by strictly addressing Robots per the RIA TR R15.306-2016. We have the only robot task-based risk assessment software including collaborative robots. The Mobile Robotics version is in process. (Newer versions for machine, MIL, material handling and cranes include ANSI B11.0-2015 and ISO 12100 risk matrices.)
Pricing for all risk matrices follows this format. 2 Versions are available:
Call for updated multi-site, volume or additional seat pricing. Consulting or Training pricing as well. 833-445-5665.
What Does Safety Center Deliver?
The only strictly RIA TR R15.306-2016 compliant risk assessment tool available.
A tool for reducing machine or process risks to an acceptable level.
Good for concept through validation / production and the entire life cycle.
A Collaboration tool for addressing safety from concept through design, installation and validation for production.
A way to manage projects including engineering, integration and installation.
A methods-based approach strictly to the Standards with Standards excerpts included.
50% faster risk assessments for up to 50% lower costs.
More complete risk assessments due to built-in RIA methodology.
How does Safety Center work?
Tasks, Hazards, Safeguards and Complementary Protective Measures can be added and edited.
Safety Team - Operators, maintenance, engineering and EHS can use Safety Center.
Safety Experts have their own security level clearance.
Download and/or print out Task, Hazard, … Lists for field "talking paper".
Lists help you remember and if you discover later or add on – you just add to the List.
Simple Severity/Exposure/Avoidance RIA TR R15.306 matrix for selecting Risk Level, Performance Level and Category.
Addresses Liability associated with robots, machines and the process.
Sort enables prioritization of risk mitigation.
Required for ANSI, RIA, NFPA, ISO and the Machinery Directive for CE marking.