Motion Index Drives, Inc. Product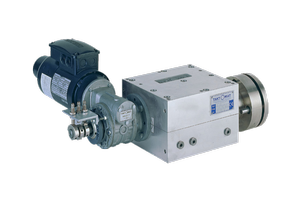 Motion Index Drives Pick and Place Units are customized based on the requirements of each application. With the combination options of cylinder, flat cam, disc groove, globoidal cam, pneumatics and servo technology results in a extensive variety of pick and place solutions.
Other Products from Motion Index Drives, Inc.