Harmonic Drive LLC Product
CSF super-mini gearheads
Model: CSF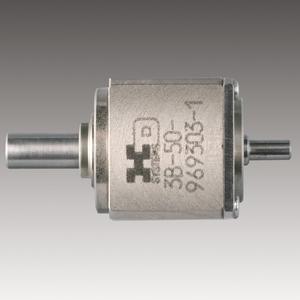 The CSF supermini series gear units are our smallest gearheads available today. Equipped with our proprietary 4-point contact bearing, these mini gearheads are available in two varieties. The CSF-1U-CC is designed to mount directly onto a servo motor, and the CSF-1U offers both an input shaft and output shaft. Choose the version that works best for your application. Both are available in 3 ratios: 30:1, 50:1 and 100:1.
• Zero backlash
• High positioning accuracy
• Compact and lightweight
• High torque capacity
• High radial, axial, and moment load capacity
• 4 point contact bearing
• Ratios: 30:1, 50:1, 100:1
Other Products from Harmonic Drive LLC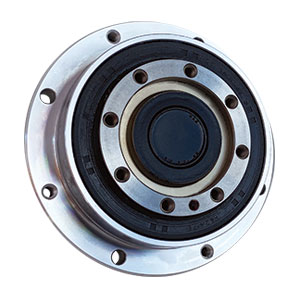 CSF-ULW ultra-light weight gearhead. This series features a newly engineered lightweight structure with an ultra-compact shape.