Flexible Vision Product
AI Edge Processor

Flexible Vision ON-PREM gives high speed inferencing to your factory floor where you need it and with the reliability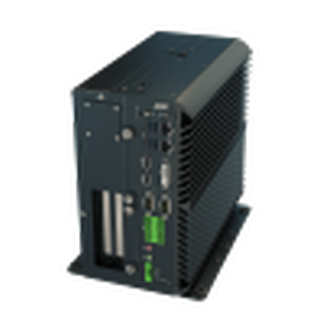 Flexible Vision ON-PREM gives high speed inferencing to your factory floor where you need it and with the reliability you are looking for.
This edge device was built with integration in mind and will perform many simultanious inspections while synchronizing with our cloud based analytics and traceability platform. This gives you insight into your manufacturing process across many factory floors
Tech Specs:
9 to 50VDC wide range power input
8x DI + 8x DO with isolation
4x USB 3.0
-25°C to 70°C extended operating temperature
Wifi 802.11abgn/ac
Fieldbus cards sold separately
Cloud Analytics: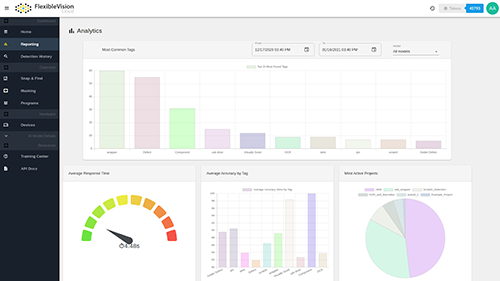 Get live updates of your factory floor. Your portal dashboard will display a graphical representation of your vision systems data. filter your data by System, Date, Time, Serial Numbers, and more.
Creating AI Models: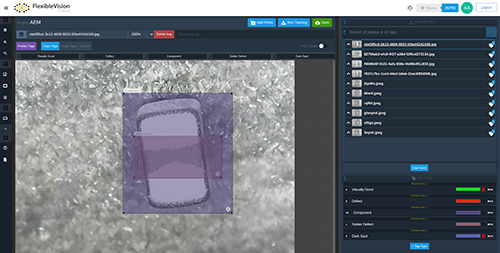 Our intuitive cloud application environment makes programming easy. Our application ensures your data is secure and always accessible to team members. collaborate with your team by sharing your project with managed privileges.
Searchable Images and Results:

Dive deeper into your results and search images for exactly what you are looking for. Easily share your images with team members, vendors and customers. Archived images also allow you to re-run detections on product days or years after shipment.
Manage Projects: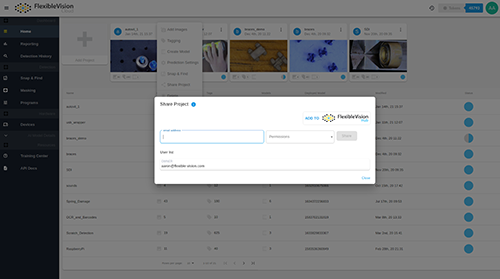 Manage and share all your projects from one simple to navigate portal. Centralize your machine vision system and ensure all your systems stay up to date.
On-prem Controls Dashboard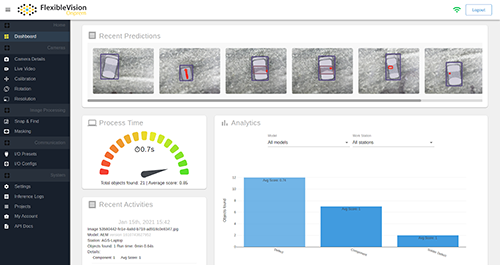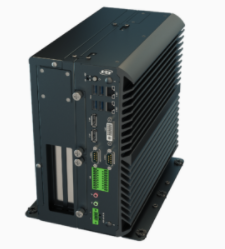 Flexible Vision and AI Edge Processor Overview
Other Products from Flexible Vision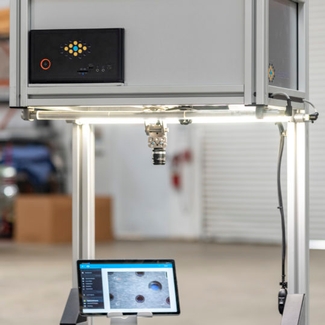 This desktop inspection station is ideal for teams needing controlled lighting and flexible fixturing.