ADVANCED Motion Controls Product
DigiFlex Performance Digital Servo Drives
DigiFlex® Performance™ are ADVANCED Motion Controls' largest selection of digital servo drives with a wide range of power levels available in PCB mount, panel mount, and vehicle mount form factors.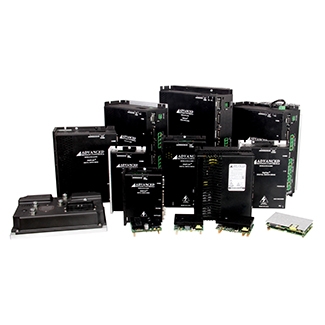 Features
Full tuning control of position, velocity, and torque loops
Real-time oscilloscope with up to 8 channels to ensure that tuning achieves the highest performance
Status window with over 50 simultaneous channels for drive and system diagnostics
Stand-alone or network configuration
I/O configuration for over 60 events and signals
Configurable to latch/non-latch as well as active-high and active-low
Universal servo motor compatibility by means of automatic commutation adjustment
Dual loop feedback and control - increases stability and accuracy
Network Options
CANopen
EtherCAT
POWERLINK
Modbus TCP/RTU
RS485
Form Factor
Panel Mount
PCB Mount
Vehicle Mount
Feedback Options
5V TTL Encoder
Absolute Encoder - (BiSS-C, EnDat, Hiperface)
1Vp-p Sin/Cos Encoder
Resolver
Tachometer
Hall Sensors
Motors Supported
Three Phase (Brushless) - Servo BLDC/PMAC
Closed Loop Vector
Closed Loop Stepper
Single Phase - Brushed
Voice Coil
Inductive Load
Other Products from ADVANCED Motion Controls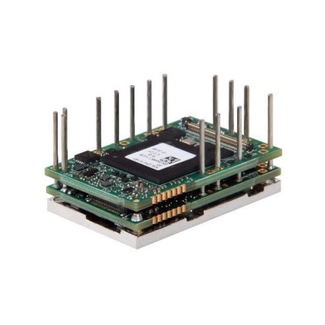 The FXE060-10-RM offers full tuning control of all servo loops and is designed to drive brushed and brushless servo motors, stepper motors, and AC induction motors.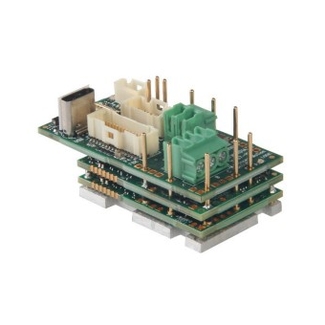 The micro-sized FM060-1-CM FlexPro® drive with IMPACT™ architecture is an all-purpose digital servo drive.