ABICOR Binzel Product
The WeldWatcher integrates seamlessly into fully automated production lines.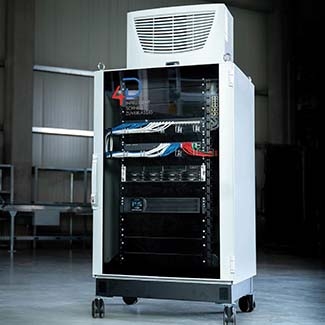 WeldWatcher Features and Benefits:
Automatically evaluates the stability of your laser process
Stores all incoming data assigned to seam IDs in a database that syncs to your network
Visualization of each individual part with marks areas found to be NOK
Communication with the machine is available for all common field bus types
On-site, remote, and tandem service available worldwide
Training from our experts to enable you to operate the system
This video explains the principle behind our WeldWatcher laser process monitoring solution.
Other Products from ABICOR Binzel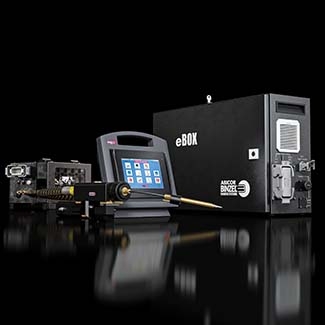 The MFS-V3 wire feeder system (third generation master-feeder system) features a reimagined eBOX.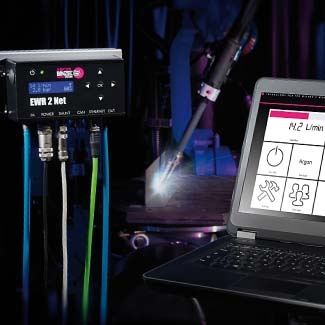 The EWR 2 systems use a patented function with fast-acting solenoid valves to regulate the gas flow in real-time