Vecow to Showcase Edge AI Solution Services at Automate 2023
New Taipei City, Taiwan, May 16, 2023 - Vecow Co., Ltd., a team of global embedded experts, will showcase the Edge AI solution services at Automate 2023 – the leading automation showcase in North America. Automate takes place on May 22 - 25 in Detroit, featuring 300,000 square feet of exhibit space, 750+ exhibitors and 25,000 attendees, with the latest in cutting-edge robotics, vision, AI, motion control and more. We cordially invite you to visit us at booth# 6215.
We will highlight AI technologies with a full range of embedded systems and showcase mobile robot platforms, time synchronization solutions and IoT solutions for industrial and automotive markets.
AI Platforms: Powered by the latest Intel®/Arm-based processor, Vecow AI platforms, including ECX-3000 PEG, RCX-2000 PEG, EVS-2000 and EAC-5000, deliver high-speed performance and capabilities required by smart factory. Equipped with versatile vision standards like 10GigE, GigE PoE, USB 3, and GMSL camera interfaces, Vecow AI platforms facilitate advanced AI Vision applications.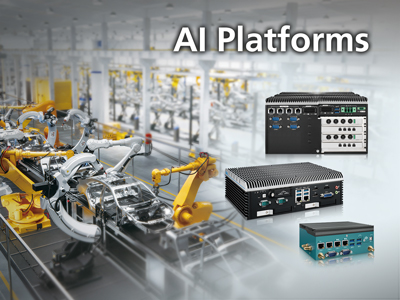 Mobile Robot Platforms: Equipped with high-performance NVIDIA Jetson platforms, Vecow mobile robot platforms are compact and fanless that are designed to support harsh environments, space-constrained conditions and efficient operation without human involved.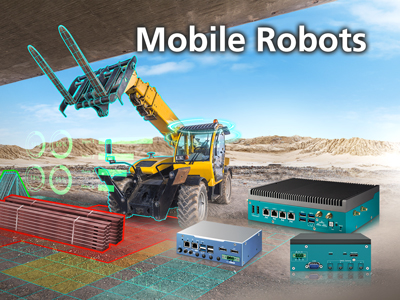 Time Synchronization Solutions: With the growth of robotics and autonomous vehicles, Vecow VTS-1000 supports time synchronization technologies that can help improve sensor synchronization by providing more accurate and detailed information about the environment.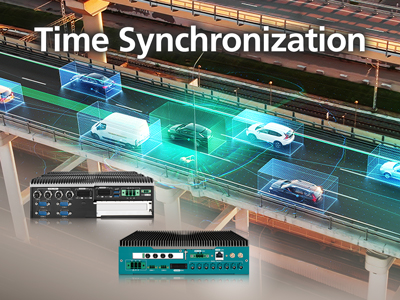 IoT/DAQ : Vecow will showcase a series of ultra-compact fanless systems, based on Intel Atom® x6211E processor, the PBC-1000, and ESP-1000 featuring LAN switch capabilities. The intelligent gateway, AIC-100 built on NXP i.MX6ULL Arm Cortex-A7 processor, delivers seamless connectivity and efficient communication.
"We are excited to meet our customers in person," said Thomas Su, Vice President at Vecow. "At the show, we announced our latest Time Synchronization solution that offers three technologies - time winding, time stamping and time keeping. With those core technologies, autonomous vehicles and robotics will operate more accurately, efficient and safer."
For more information, visit Vecow at Automate 2023 from May 22 to 25, 2023, Michigan USA or visit Vecow website at www.vecow.com
About Vecow
Vecow is a team of global embedded experts and we aim to be your trusted embedded business partner. Vecow is committed to designing, developing, producing, and supplying high quality AIoT solutions with trusted reliability, advanced technology, and innovative concepts. Our products include: AI-ready Inference Systems, AI Computing Systems, Fanless Embedded Systems, Vehicle Computing Systems, Robust Computing Systems, Single Board Computers, Multi-Touch Computers/Displays, Frame Grabbers, Embedded Peripherals and Design & Manufacturing Services for Machine Vision, Autonomous Vehicle, Smart Robotics, Digital Rail, Public Security, Transportation & V2X, Smart Factory, Deep Learning, and any Edge AI applications.