Automate Is Officially Annual! Next Stop, Chicago 2024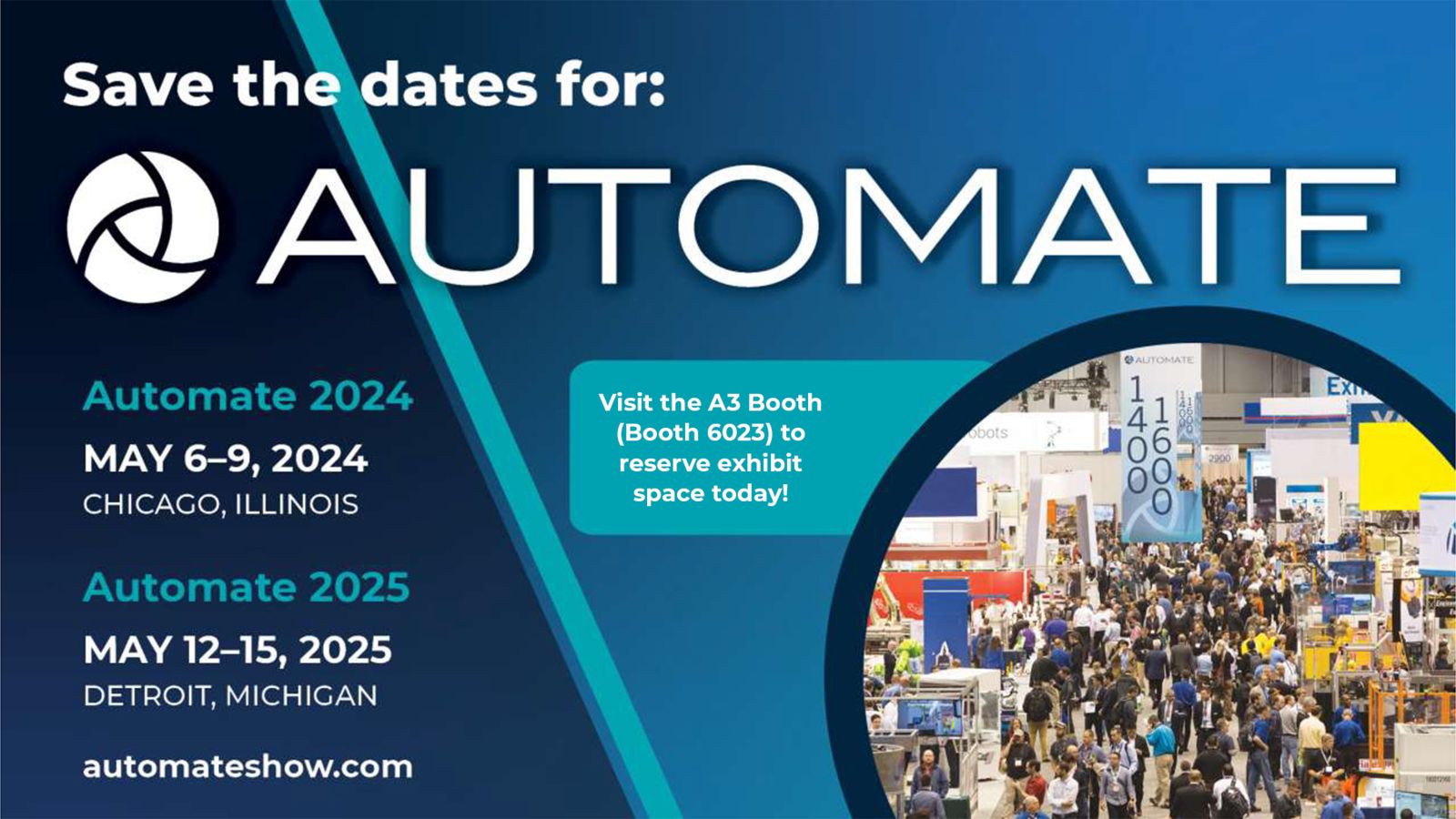 DETROIT, May 22, 2023 – Due to overwhelming demand, Automate—the largest robotics and automation trade show in North America—will return in 2024 and then continue as an annual event, the Association for Advancing Automation (A3) announced today. McCormick Place in Chicago will host next year's event May 6-9, 2024—and the show will be back in Detroit May 12-15, 2025.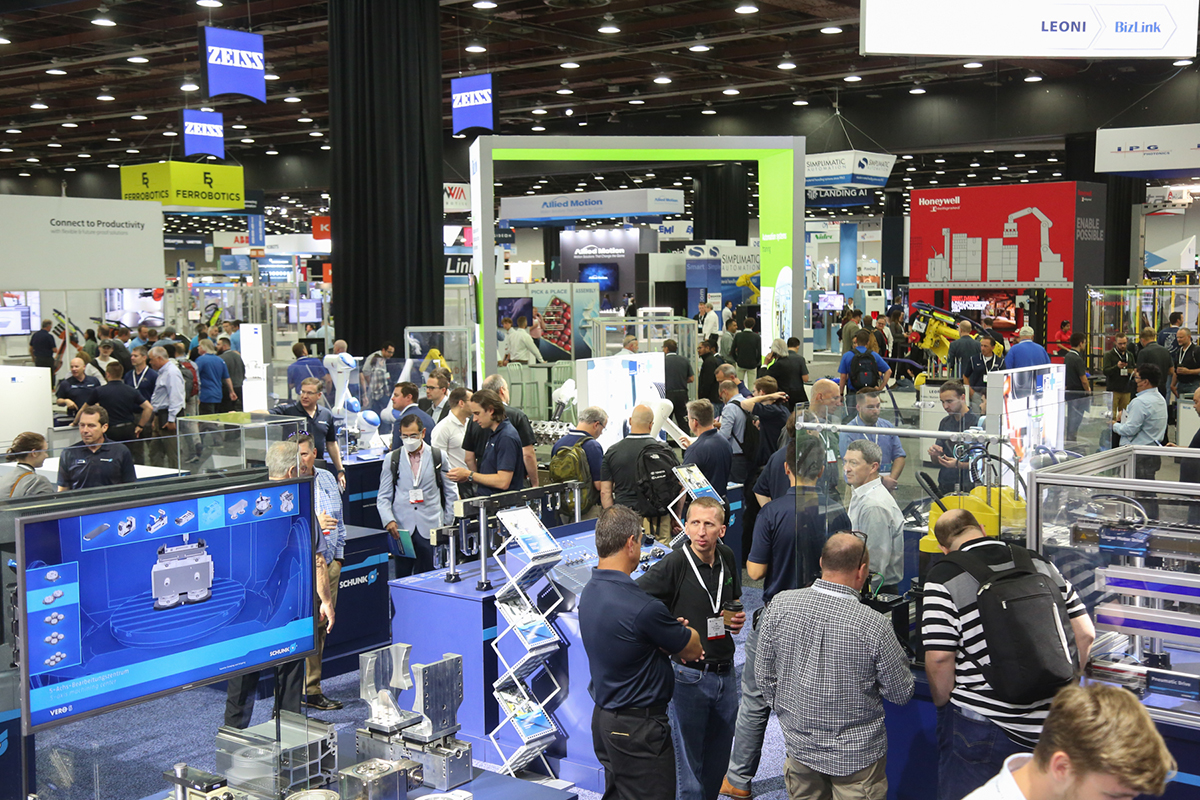 Automate, which had historically been held every other year, saw extraordinary support and participation in back-to-back shows in 2022 and 2023. This year's Automate in Detroit features more than 750 exhibits, covering more than 300,000 square feet, with 25,000 registrants.
As automation touches every aspect of our world, the show is more important than ever for engineers of all industries and people of all professional backgrounds—from the production floor, kitchen, field and construction site all the way to the boardroom. Automate is the only show where attendees will see solutions for every application and industry.
"Over the past several show cycles, Automate has grown substantially," said Jeff Burnstein, president of A3. "What's more, the pace of change in automation is staggering — attendees and exhibitors alike asked that we increase our frequency to an annual show to help keep them ahead of the curve."
The Automate 2024 show will be free to attend for anyone interested in, or who works with, automation. Attendees will see the latest in cutting-edge robotics, machine vision, artificial intelligence, motion control and related automation technologies. In conjunction with the free show, the paid Automate Conference will feature over 150 talks from the world's top industry experts. Finally, conference attendees can take advantage of professional certification opportunities.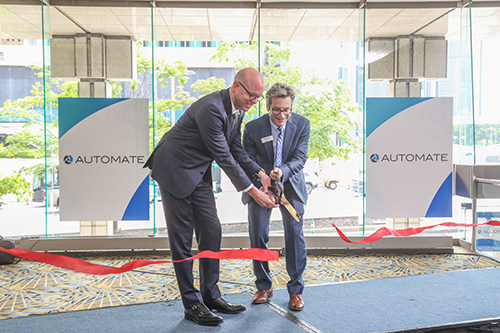 Check back at the Automate Show site for ongoing updates.
About The Association for Advancing Automation (A3)
The Association for Advancing Automation (A3) is the leading global advocate for the benefits of automating. A3 promotes automation technologies and ideas that transform the way business is done. Members of A3 represent nearly 1,200 automation manufacturers, component suppliers, system integrators, end users, academic institutions, research groups and consulting firms that drive automation forward worldwide.
A3 hosts a number of industry-leading events, including Automate (May 22-25, 2023 in Detroit and May 6-9, 2024 in Chicago), the Robotic Grinding & Finishing Conference (July 25-26, Minneapolis), Autonomous Mobile Robots & Logistics Conference (October 4-5, Memphis, TN), the International Robot Safety Conference (October 9-11, Pittsburgh, PA), the AI & Smart Automation Conference (October 10-11, Pittsburgh, PA), and the A3 Business Forum (January 15-17, 2024, Orlando, FL).
For More Information
Jackie Rose
Association for Advancing Automation
(734) 929-3264
jrose@automate.org