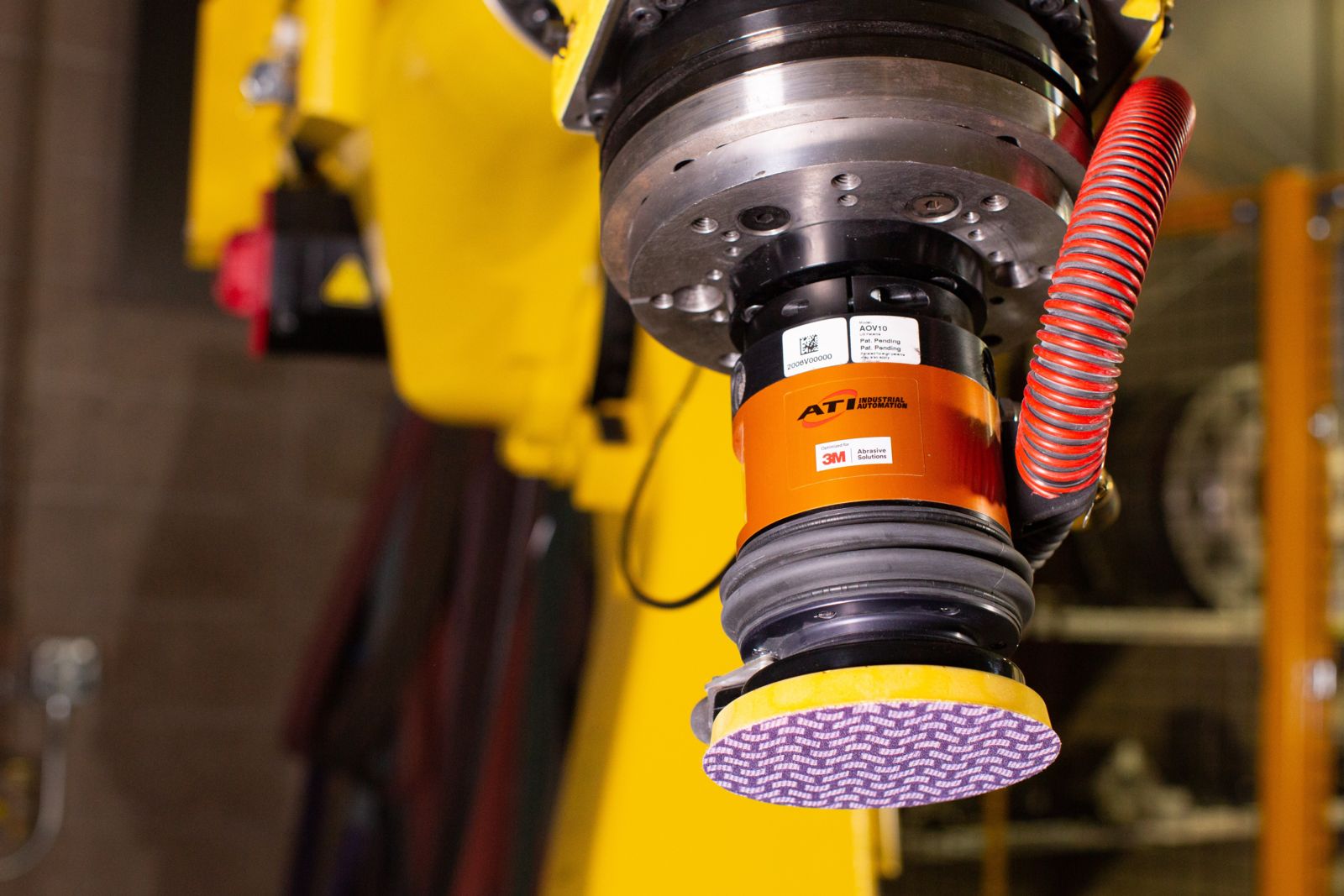 Become an Exhibitor
Become a tabletop exhibitor and engage with attendees. Exhibits are all day on Tuesday including an evening reception in the exhibits room.
A3 Member Companies Exhibit Fee: $1,895.00
Your company must be a current member of the Association for Advancing Automation (A3) to receive the discounted pricing. Not sure if your company is a member? Check our member list online.
Non-Member Exhibit Fee: $2,295.00
Exhibitors receive:
Exhibit space, including a draped table, chair(s), and a basic electrical outlet
Company listing in Exhibitor List
Included in promotion of the event
Includes one (1) conference pass (includes access to meal functions). Additional conference passes may be purchased at the current conference registration rate.
BECOME AN EXHIBITOR HERE