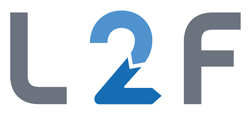 About L2F: Located in sunny California, L2F is a robotic integrator that provides full-scale fabrication (Lab2FabTM) as well as laboratory stage by delivering custom tooling, equipment, data collection, data management, and full production line integration services.
Shawn Lange, CEO of L2F met with RIA recently to share how becoming an RIA Certified Systems Robot Integrator has benefited the company.
RIA: Tell me a little bit about your company. What is L2F's main objective?
SL: L2F stands for Lab to Fab. We help hardware based start-ups and fast-moving organizations move their ideas from the laboratory to full scale fabrication. Our vision is to bring Silicon Valley culture and innovation to the world of industrial automation.
RIA: Give an example of a challenging application your company developed.
SL: Cafe X is one of our most prolific clients right now. We've been working with a high-end design firm in SF on their next product release. It's been challenging to take design input typically reserved for consumer electronics and automative applications and apply to a piece of industrialized machinery. Having gone through a number of iterations now, our team is well versed in making industrial automation equipment look beautiful.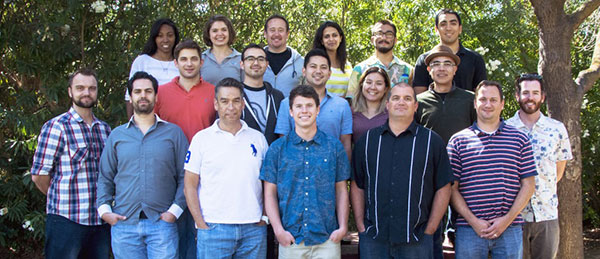 RIA: What are the primary industries you serve? What markets do you serve – global or domestic?
SL: We work across a variety of industries with the common link being fast-paced innovation. Whether our clients are in aerospace, automotive, semiconductor, solar, food, or other, they all have a strong desire to develop new technology quickly. This is the Lab2Fab™ core offering: innovation at the speed of Silicon Valley.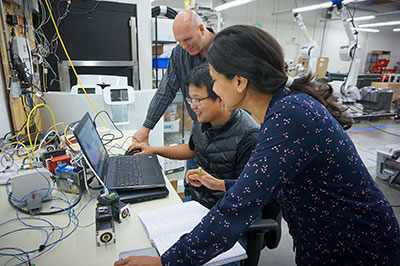 That being stated, we have made a very concerted effort to support the growth of automation in the food industry. We do everything from automated kiosks to kitchens and of course factories. Our clients are mostly located in California but we have deployed systems globally a number of times. In fact, there are 80 robots operating in a consumer electronics factory in China due to our team's efforts.
RIA: It seems as if L2F has established a great niche within the food industry specifically. What is your vision for the company?
SL: Our vision is to bring Silicon Valley culture and innovation to the world of industrial automation. We believe the food industry is a perfect fit for our organization and is ripe for innovation. Our current mission is to become the world leader in food automation by driving the adoption of game-changing Quick Service Robotics™.
RIA: How would you describe the current state of the robotics industry in your country/state? What are the challenges you face?
SL: It is no secret that the robotics industry is one of the hottest areas to be in right now regardless of country or state. In California specifically, where the cost of manufacturing is extremely high, robots are required for businesses to maintain and grow their operations here. Every day our team is helping companies succeed and create jobs in our state. We are very proud of this.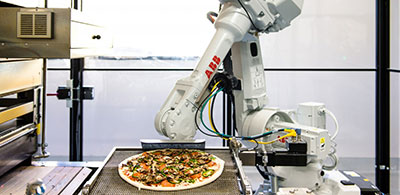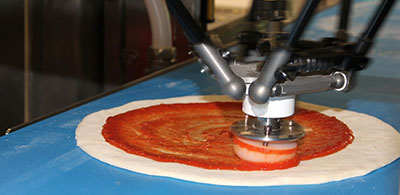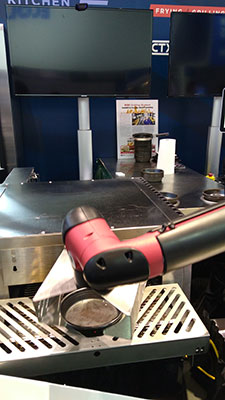 The biggest challenge we face, and it is similar for most system integrators, is the cash-flow balance. We are often running in the red until the system is finally signed off in the factory by the client. It takes considerable cash to develop innovative new automated systems like the ones at CafeX and Zume Pizza and integrators often aren't fully compensated until months after the system is in operation. The total time from project launch to final payment is often 6 to 9 months. Thankfully, we have amazing investors and successfully closed our Round A of near $5M last September.
RIA: Why did you decide to become RIA certified?
SL: Mostly because there wasn't a single other certified robotics integrator in the entire state of California. Actually, years later there still isn't anyone but us. We are the first and only RIA certified integrator in our state. We don't expect to be the only for too much longer, but no one will every take the "first" designation away from us.
The RIA is also an amazing resource for training. All of our engineers go through robot safety standards trainings with the RIA. We also look to the RIA when we do safety audits.
Finally, the RIA is a great family and network to be in. It connects us with the people we need to engage and helps keep us relevant in the robotics industry.
To learn more about the RIA Certified Integrator Program or to download the RIA Certified Robot Integrator Self-Score Card for free, please visit our website.