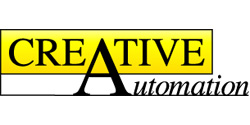 About Creative Automation, Inc: Creative Automation, Inc is a prominent robot systems integrator serving primarily the automotive industries, off-road and truck industries, headquartered in Michigan. The company president, Gerd Walter, met with RIA recently to share his company vision and how becoming RIA Certified has benefited the company.
RIA: Tell me a little bit about your company.
GW: Creative Automation was founded in 1994 and has been a member of RIA since 94. We specialize in Machine tool tending, cell to cell transfer, deburr and dispense. Our Goal is to provide the Best Automation solution for the customer's needs.
RIA: Give an example of a challenging application your company developed.
GW: We once did an air filter manufacturing line for a large engine maker that could handle a 128 part types and incorporated subsystems from multiple other manufacturers.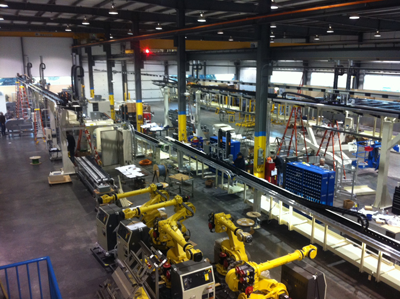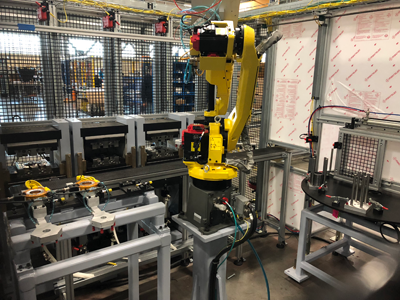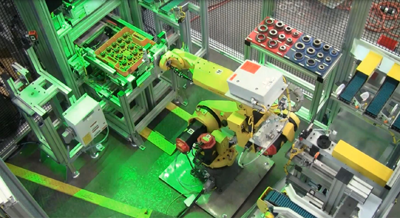 RIA: What are the primary industries you serve? What markets do you serve – global or domestic?
GW: We primarily service automotive industries, off-road and truck industries also. General Industrial are also a growing segment. We primarily work in the NAFTA market.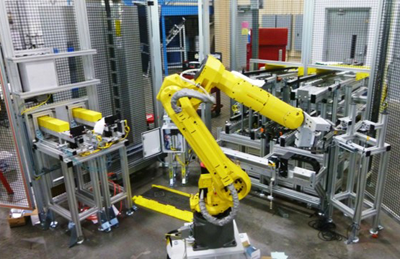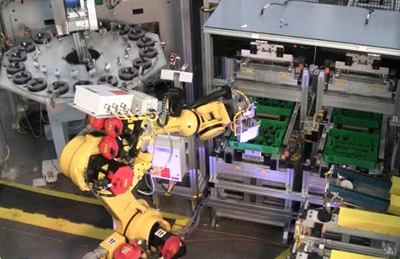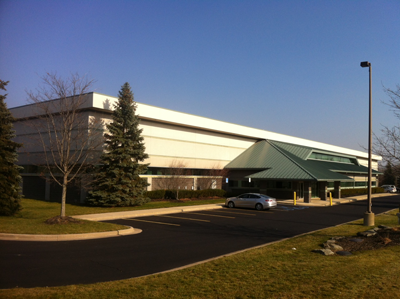 RIA: What is your vision for the company?
GW: To be the most successful robots and vision integrator in the world.
RIA: How would you describe the current state of the robotics industry in your country/state? What are the challenges you face?
GW: The automotive industry is a sophisticated and mature market for Robotics. Other industries including off-road, truck and general industry are not, which means those industries have more potential but also at times need a bit more education as to how best to use robotics.
RIA: Why did you decide to become RIA certified?
GW: We did it to help distinguish ourselves in the market. We also found it useful to help identify some gaps in our capabilities.
To learn more about the RIA Certified Integrator Program or to download the RIA Certified Robot Integrator Self-Score Card for free, please visit our website.