A3 Achievement Awards
Selection Process and Criteria for the A3 Vision and Imaging Achievement Award
COLLECT
The nominating committee will review all candidates to ensure they meet our eligibility requirements.
REVIEW
If necessary, the nominating committee will request the A3 staff to collect further information on the candidates, to clarify eligibility for the award.
VOTE
The nominating committee will forward the names of all candidates meeting the criteria to the A3 Board of Directors for a vote to select a winner.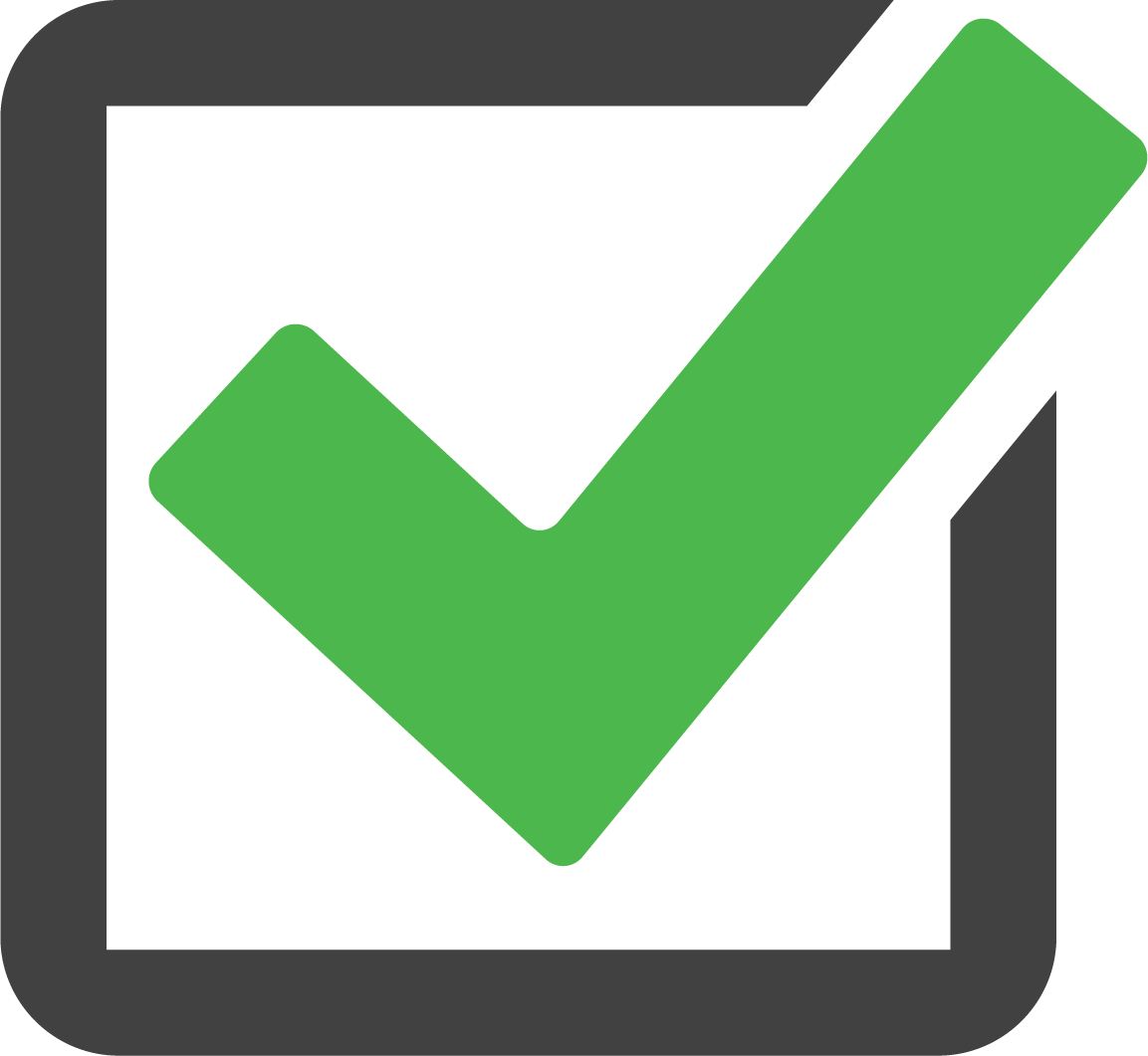 Eligibility Requirements:
Eligible candidates for the A3 Achievement Award must have made a significant contribution to the vision and imaging industry in areas such as (but not limited to) leadership, applications, and technology. Contributions to other industries that had a substantial impact on vision and imaging will also be considered for this award. In order to win, candidates must be able to travel to the award ceremony (usually held in Orlando, FL, USA in January/February) to receive the award and give an acceptance speech.
Current A3 board members are not eligible to be nominated. Former board members are eligible for nomination, at the earliest, two years after the expiration of their last term.