Webinars
Why Automate – Manufacturing Considerations in Today's New Normal
Originally Recorded February 24, 2022 | 2 PM - 3 PM ET (11 AM - 12 PM PST)
ABOUT THIS WEBINAR
Note: New date
As the world begins to emerge from the grip of the COVID-19 pandemic, one thing is certain: manufacturing will never be the same. Companies from traditional and non-traditional automation environments are looking to the future and re-imagining how to advance their manufacturing operations in our new "post-pandemic" normal.
This webinar will explore the "how" and "why" of manufacturing from the vantage point of today's decision makers as they evaluate robotics and manufacturing within their business. Topics will include changes to customer pain points, onshoring & near-shoring impacts, market trends and top mistakes to avoid.
Attendees Will Learn:
Changes to customer pain points because of the pandemic
Onshoring & near-shoring impacts
Market trends
Top mistakes to avoid when automating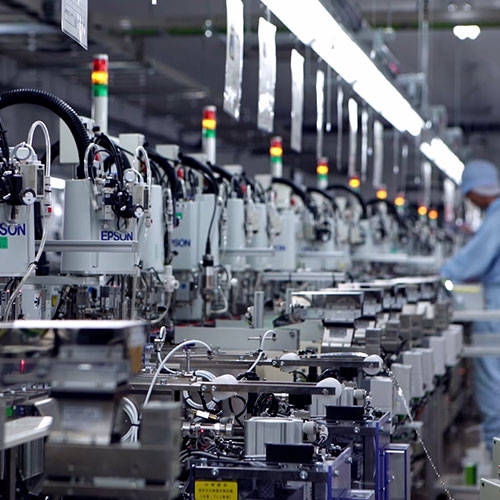 Exclusive Sponsor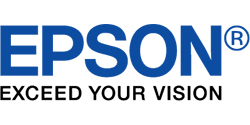 EPSON Robots is the global leader in PC controlled precision factory automation with a product line of hundreds of easy-to-use SCARA, Cartesian and 6-axis robots. Our industry leading EPSON RC+ PC based control software and powerful integrated options such as vision guide, conveyor tracking, .NET controls, force sensing, EtherNet/IP, DeviceNet, Profibus, GUI Builder, security option and more help reduce development time, improve system performance and save you money. Building on a 30-year heritage, EPSON delivers robots for precision assembly and material handling applications in the aerospace, appliance, automotive, biotechnology, consumer product, electronics, food processing, medical device, pharmaceutical, plastics, semiconductor and telecommunication industries.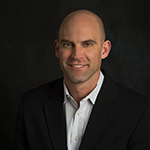 Scott Marsic, Group Product Manager, Epson Robots
Scott Marsic has over two decades experience successfully transforming diagnostic, technical and business intelligence products into innovative, market-leading goods and services. As Sr. Product Manager at Epson America, Scott is responsible for developing strategic initiatives to help drive channel growth and end user demand across the industrial robotics product category. Scott holds a BS from the University of California, Santa Cruz, a MS from the University of Southern California, and an MBA from San Francisco State University.
This webinar is filed under: