Webinars
Vision Systems with Artificial Intelligence Perform the Highest Level of Quality Inspection
December 07, 2021 | 2 PM - 3 PM ET
ABOUT THIS WEBINAR
New Artificial Intelligent Fine Matching inspection uses a specialized scoring system allowing a user to program an inspection in three quick steps. On-the-screen settings guide a user through the process of creating a good product model with a minimum number of images. This type of technology eliminates the needs for high-end computing hardware or specialized engineers to configure a system to suit an application's requirements. Also, learn about an Artificial Intelligent Scratch Detection Filter – the industry's first AI component that captures defects with human-like sensitivity without pre-learning.
Attendees Will Learn:
How to recognize Vision applications suitable for solutions with a Vision System and Artificial Intelligence
How to quickly setup and run an Artificial Intelligent Fine Matching inspection on a Vision System
How to use Artificial Intelligent Scratch Detection Filter to solve quality control Vision inspections with various types of product materials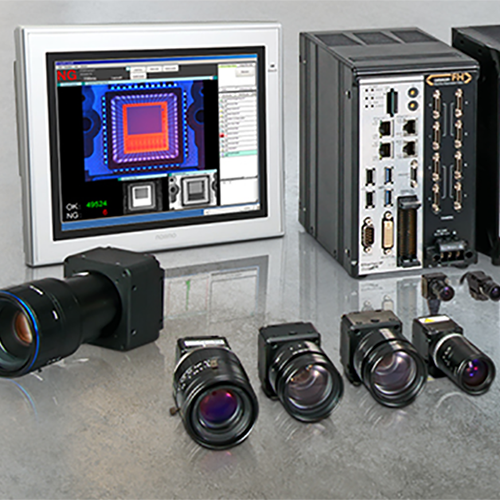 Exclusive Sponsor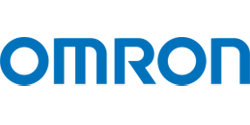 Omron Automation manufactures intelligent automation product lines including: industrial robots, mobile robots, and other flexible automation equipment, machine vision and systems, plus software. Omron provides cost-effective robotics systems and services to high-growth markets including Packaged Goods, Life Sciences, Electronics and Semiconductor; as well as traditional industrial markets including machine tool automation and automotive components.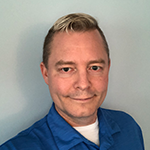 Tad Arthur Garratt Newman
Product Manager, Machine Vision and Precision Measurement
Tad Newman is a Product Manager at Omron Automation Americas. He supports Omron's machine vision business for the American region. Tad started his career in machine vision when he was an undergraduate student at the Georgia Institute of Technology. He worked with Steve Dickerson in testing and developing hardware and software for DVT - an industry-leading machine vision company. Prior to joining Omron, he worked as a field application engineer implementing machine vision solutions that satisfy the high-level inspection and traceability requirements for manufacturers and system integrators.
This webinar is filed under: