Webinars
Using Git for PLC Workflows: New Approaches
Originally Recorded September 01, 2022 | 2 - 3 PM ET
ABOUT THIS WEBINAR
Until now, code development for industrial automation has not been able to take advantage of modern DevOps processes that have transformed traditional software development, due to the visual nature of PLC programming and the variety of development environments. New solutions are aiming to change this, with tools tailor-built for controls and automation engineers. Applying Git capabilities directly to PLC workflows brings several benefits that lead to increased ROI in operational uptime, by delivering proven version control, simultaneous collaboration with branching and merging, and streamlined code review and approval processes.
In this session, you will learn:
Git-based version control and its benefits for PLC programming
The advantages of adopting modern workflows vs. outdated, impractical, and unreliable methods like copy/paste/rename with archive folders
How embracing proven best practices helps increase efficiency, shorten timelines, and improve quality across your PLC projects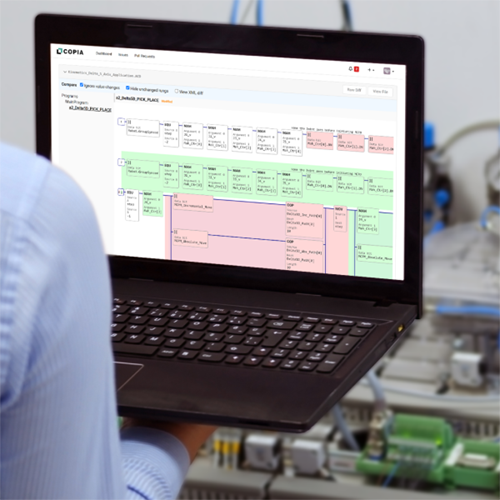 Exclusive Sponsor

Modern workflows that drive efficiency: tailor-built for controls and automation engineers, Copia enables modern DevOps practices to be used in PLC programming, streamlining how industrial machinery is commissioned and operated, resulting in faster delivery and maximized uptime. Trusted by leaders in automation, Copia integrates with top PLC programming environments including Rockwell Automation Allen-Bradley, Schneider, Beckhoff, Siemens, CODESYS, and more, enabling automatic rendering of PLC programming languages, visualization of code and changes in the desktop and web app without needing to open in original IDEs, and multi-vendor support to manage code from multiple PLCs in one app.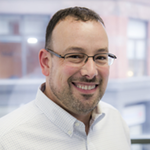 Darren Henry, VP of Marketing, Copia
With over 20 years of experience in marketing best-in-class software products, Darren Henry has a deep knowledge of manufacturing and DevOps solutions. Familiar with both startups and established companies, he has held marketing leadership roles at Atlassian, OpsGenie, Onshape, InVue, and DS SolidWorks. He has also served as an advisor to several manufacturing startups. An expert in 3D CAD, Darren holds a degree in mechanical engineering from the University of Florida.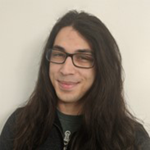 Vaughn Varma, Technical Marketing Manager, Copia
Before joining Copia as Technical Marketing Manager, Vaughn Varma was an Application Engineer with B&R, writing and managing PLC code for machine designers and builders. Vaughn has a deep knowledge of control systems, holding a Master's degree in Controls Engineering from the Rochester Institute of Technology.
This webinar is filed under: