Webinars
Use Case Solutions for Digital Transformation Using 5G and Edge Computing
Originally Recorded October 13, 2022 | 11 AM - NOON ET
ABOUT THIS WEBINAR
Digital transformation is evolving at a faster pace with more devices, density and advanced use cases being adopted at an accelerated rate in production environments every day. The speed of this transformation is creating network bottlenecks that are challenging existing network solutions (Wired, Wi-Fi, Public Cellular) to sustain these mission critical network services at this accelerated rate of technology adoption. This session will discuss how adding a supplement Local Area Network (LAN) with Private Cellular LAN (4G/5G) can unlock this legacy networking constraint and enable these advanced operational use cases such as Artificial Intelligence, Robotics/AMR, Machine Learning, AR/VR/XR and Connected Worker applications.
Join This Webinar To Learn And See:
What is Private Cellular LAN (4G/5G) and how can it co-exist and supplement legacy network connectivity solutions to enable advanced use case solutions
Eco-System overview of what solutions are possible today with Private Cellular LAN connectivity
Live use case demonstrations of Private Cellular LAN (4G/5G) from our Industrial Innovation Center in Atlanta, GA:

Robotics
Computer Vision
Remote Worker with Augmented Reality
Asset Management

Technology adoption methodology and sustainment models of Private Cellular LAN & Edge Computing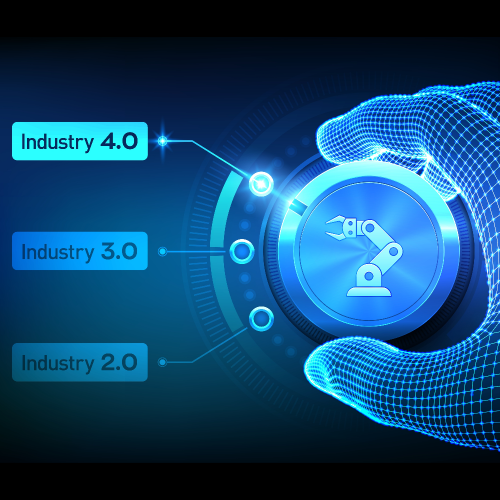 Exclusive Sponsor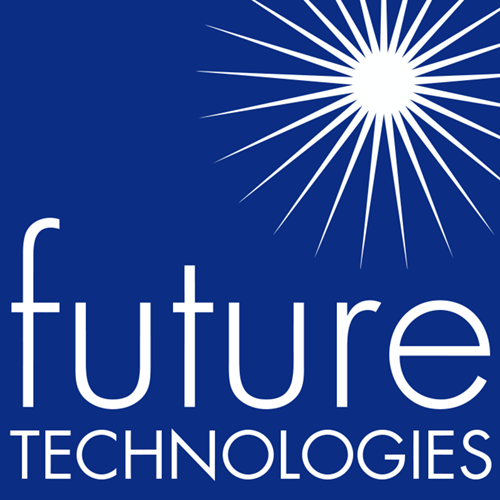 Future Technologies Venture, LLC is an END to END solution provider specializing in the assessment, planning, design, implementation, and support of innovative communications solutions. Future Technologies maintains a strong concentration on emerging standards such as 5G, 4G, Private LTE, WIFI, SCADA and Automation technologies. Through this practice and our knowledge of legacy solutions (2G, 3G, 2-Way, TDM) and Broadband Wireless solutions, Fiber Backbone and FTTX, Future Technologies consistently distinguishes itself as an industry expert in all aspects of customer network evolution for PRIVATE and PUBLIC network infrastructure projects throughout the US and International markets. Future Technologies is headquartered in Atlanta, GA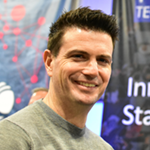 Peter Cappiello, CEO, Future Technologies Venture, LLC
Mr. Cappiello leads the organization's overall vision and execution strategy and is passionate about the company's focus on delivering technology solutions that best address the connectivity needs of its customers. He brings over 15 years of experience in the networking and wireless industry.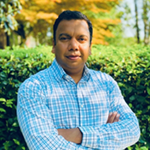 Bhupesh Agrawal, Director, Private Networks & Edge Computing, Intel
Mr. Agrawal is a Director of the Private Networks and Edge Computing in the Network & Edge Computing Group (NEX) of Intel. He is responsible for delivering business growth by driving strategy, ecosystem, and new use cases for private networks. He also leads new business model initiatives for NEX. Mr. Agrawal joined Intel in 2001 and has held positions in product management, product marketing, and business development, and served as Chief of Staff & TA to the Vice President of Intel's Products Security Group. In addition, he has published several technical papers on product engineering techniques.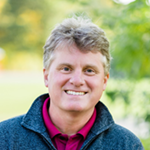 Eric Walker, Network Practitioner/5G SME, Kyndryl
Mr. Walker has worked in cellular & wireless communications and IT Services businesses for over 25 years. He has held roles from real estate site acquisition specialist to VP of Operations, and many roles in between, including Head of Network Deployment Strategy for a global networking entity. He joined Kyndryl three years ago, performing roles of client technical architect, network seller, 5G SME, and now N&E Practice technical leader.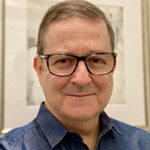 Gary Hill, Chief Innovation Officer (Former CTO – Georgia-Pacific), Future Technologies Venture, LLC
Mr. Hill has over 35 years of technology industry experience. In his role as Chief Innovation Officer at Future Technologies, Mr. Hill is responsible for the company's Innovation Center, a place where customers can explore innovative network connectivity options, powering a variety of business use-cases and ecosystem partner solutions. In addition, he partners with customers to assist them in developing their business and technology transformation strategies. Prior to joining Future Technologies, Mr. Hill served in multiple technology leadership roles at Georgia-Pacific, one of the world's largest private consumer goods manufacturers.
This webinar is filed under: