Webinars
The Evolution of End-of-Arm Tooling
September 23, 2021 | Noon - 1 PM ET
ABOUT THIS WEBINAR
End-of-Arm Tools (EOAT) are an integral part of any industrial robotic system. This webinar will present the evolution of EOATs from their inception in the 1970's to today. Attendees will see the advancements made over the years that have allowed EOATs to help companies around the world automate their production lines. Additionally, attendees will see a preview of what EOATs have in store for us, as the future of automation is now.
After this webinar, attendees will understand what an End-of-Arm Tool is, how EOATs have evolved over the years and the future of EOATs.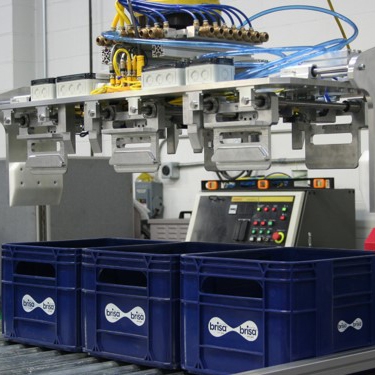 Exclusive Sponsor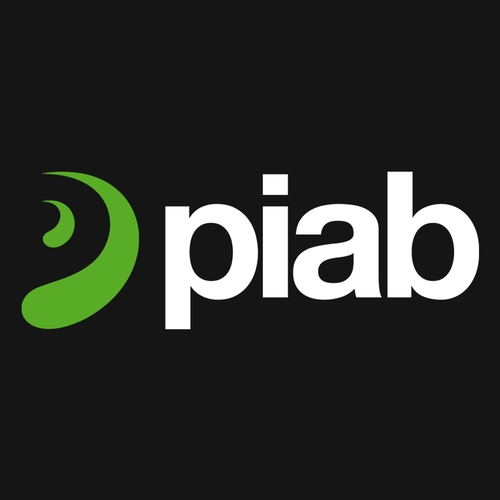 Piab is evolving automation through progressive gripping, lifting and moving solutions and has done so since 1951. We believe in an automated world, where no resources are wasted, and no humans are injured. With annual sales of ~ 1.5 billion SEK, 650 employees and a global presence in more than 100 countries, we help our customers improve their operations for the better on a daily basis. Since 2018, Piab is owned by Patricia Industries, part of Investor AB.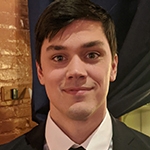 Wesley Clark, Area Sales Manager
Wes is an Area Sales Manager for the Vacuum Automation & Robotic Gripping divisions of Piab. He lives in the Dayton Ohio area near the Xenia Robotic Gripping facility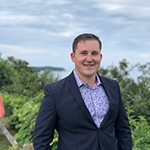 Oliver Lizotte, Applications Engineer Manager Vacuum Automation division
Oliver leads the team of application engineers at Piab North America in Massachusetts to provide innovative solutions for customer's automation challenges. He holds a BS in Chemical Engineering and has been working in the automation industry for 5 years. He is a vacuum end of arm tooling expert, and is excited about future of 3D printed solutions
This webinar is filed under: