Webinars
The Advantages of Cobot Welding: How You Can Succeed with Deployment
October 24, 2023 | 2 PM - 3 PM
ABOUT THIS WEBINAR
Welding is an outstanding and hard to master craft, but unfortunately, it is becoming an increasingly lost one. Manual welding requires a trained human eye and impressive dexterity for the most complex welds. However, automated welding tools are becoming critical in helping businesses beat the lack of skilled welders and meet demand. Adding a welding tool such as a collaborative robot (cobot) to do the repetitive, heavy-lifting welds enables you to do more and produce more parts, while freeing your experienced welders to focus on more exciting and complex welds.
In this webinar, Graham Williams, Western Regional Manager, and Krista Roerty, Regional Applications Engineer from Vectis, along with Thomas Alexopoulos, Business Development Manager, from Universal Robots will cover basic considerations when getting started with cobot welding. They will go over common tips to ensure successful operations and ROI, provide insight on how to make the most of your cobot welding deployment, and share case studies of metal fab shops utilizing cobots.
Key Takeaways:
The basics of collaborative robot technology
Common deployment considerations for welding with cobots
End-Customer case stories
Vectis Cobot Welding Demo
Krista Roerty
Krista Roerty is a Regional Applications Engineer at Vectis Automation with a degree in mechanical engineering. She started as an intern applying hands-on skills on the assembly floor gaining familiarity with the features and capabilities of fabrication automation. She now supports Midwest customers with their unique application engineering needs. Her enthusiasm for collaborating with customers to apply creative and effective solutions to their challenges has given her the know-how and drive to empower fabricators in their automation journey.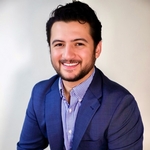 Tommy Alexopoulos
Based out of Denver, Colorado, Tommy Alexopoulos is a Business Development Manager for Universal Robots who oversees Colorado, Arizona, Utah, New Mexico, and Wyoming. Tommy started his role at Universal Robots in March of 2022, but he has been working with UR robots in the channel for over 5 years. Tommy helps manufacturers increase efficiency, productivity, and overall profit through the implementation of automation is the top priority in his role.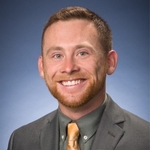 Graham Williams
Graham Williams is the Regional Manager focused on Vectis Automation's business in the Western US and Mexico. Graham leads a team of Applications Engineers and has been in the welding and robotics industry since 2015, working with a variety of manufacturers across many industry segments and business sizes. He has the passion and expertise to help solve manufacturers problems through a variety of cobot welding and cutting solutions tailored to help assist fabricators.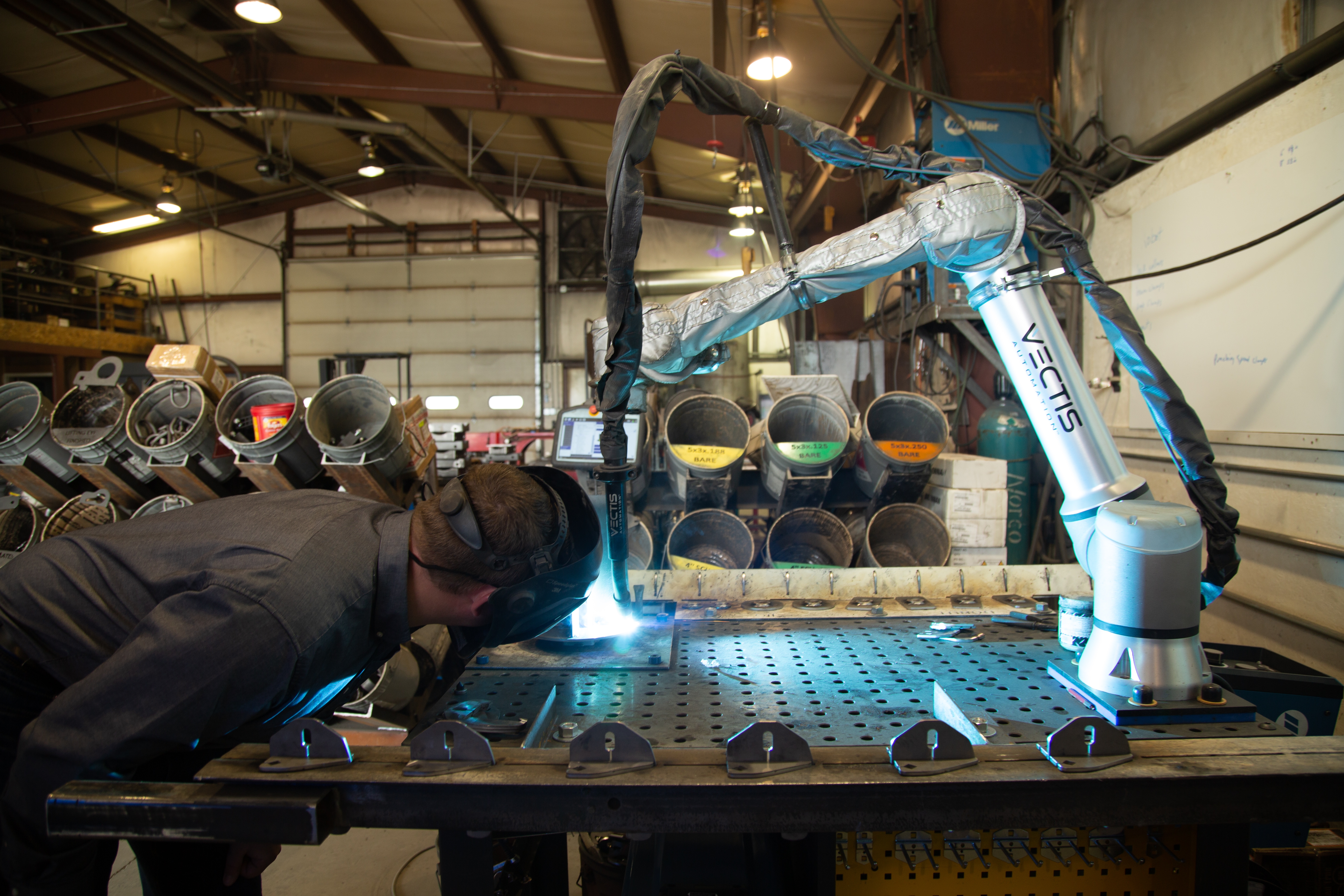 Exclusive Sponsor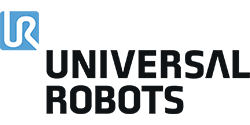 Universal Robots aims to empower change in the way work is done using its leading-edge robotics platform. Since introducing the world's first commercially viable collaborative robot (cobot) in 2008, UR has developed a product portfolio including the UR3e, UR5e, UR10e, UR16e and UR20, reflecting a range of reaches and payloads. Each model is supported by a wide selection of end-effectors, software, accessories and application kits in the UR+ ecosystem. This allows the cobots to be used across a wide range of industries and means that they can be redeployed across diverse tasks.
The company, which is part of Teradyne Inc., is headquartered in Odense, Denmark, and has offices in the USA, Germany, France, Spain, Italy, the Czech Republic, Romania, Turkey, China, India, Japan, South Korea, Singapore and Mexico.
Universal Robots has installed over 50,000 cobots worldwide.
We have a comprehensive sales and support network with over 800 distributors and certified system integrators located in over 60 countries helping our customers select, purchase, deploy and care for their cobots.
For more information, please visit www.universal-robots.com.
This webinar is filed under: