Webinars
Stop Planning & Start Producing - An Automation Blueprint for Growing Your Business
Originally Recorded March 14, 2023 | 1 PM - 2 PM ET
ABOUT THIS WEBINAR
Nearly every manufacturer has a five year plan for automation, but all too often those plans require such a significant investment of capital, time, and internal expertise to start that they get postponed, delayed, and then forgotten. Yet adopting automation is about more than offsetting labor shortages and optimizing existing processes. Successful automation can lower costs, increase efficiency, improve utilization, and ultimately help you win new business. So how can you get started without jumping into a massive capital project that may or may not meet your needs? Join Rapid Robotics Director of Customer Operations Steve Barsanti, and VP of Business Alliances Mandy Dwight to learn how manufacturers can take on automation as an incremental, bottom-up process that they can get started on right away.
In this webinar, you'll learn:
The best first steps to take on an automation journey, especially for contract manufacturers and high mix facilities
How to identify the best tasks to automate first
How to take advantage of recent innovations in robotics, AI, and computer vision to realize super fast returns on your automation investment
The positive business outcomes you can expect in both the near and long term after successful automation.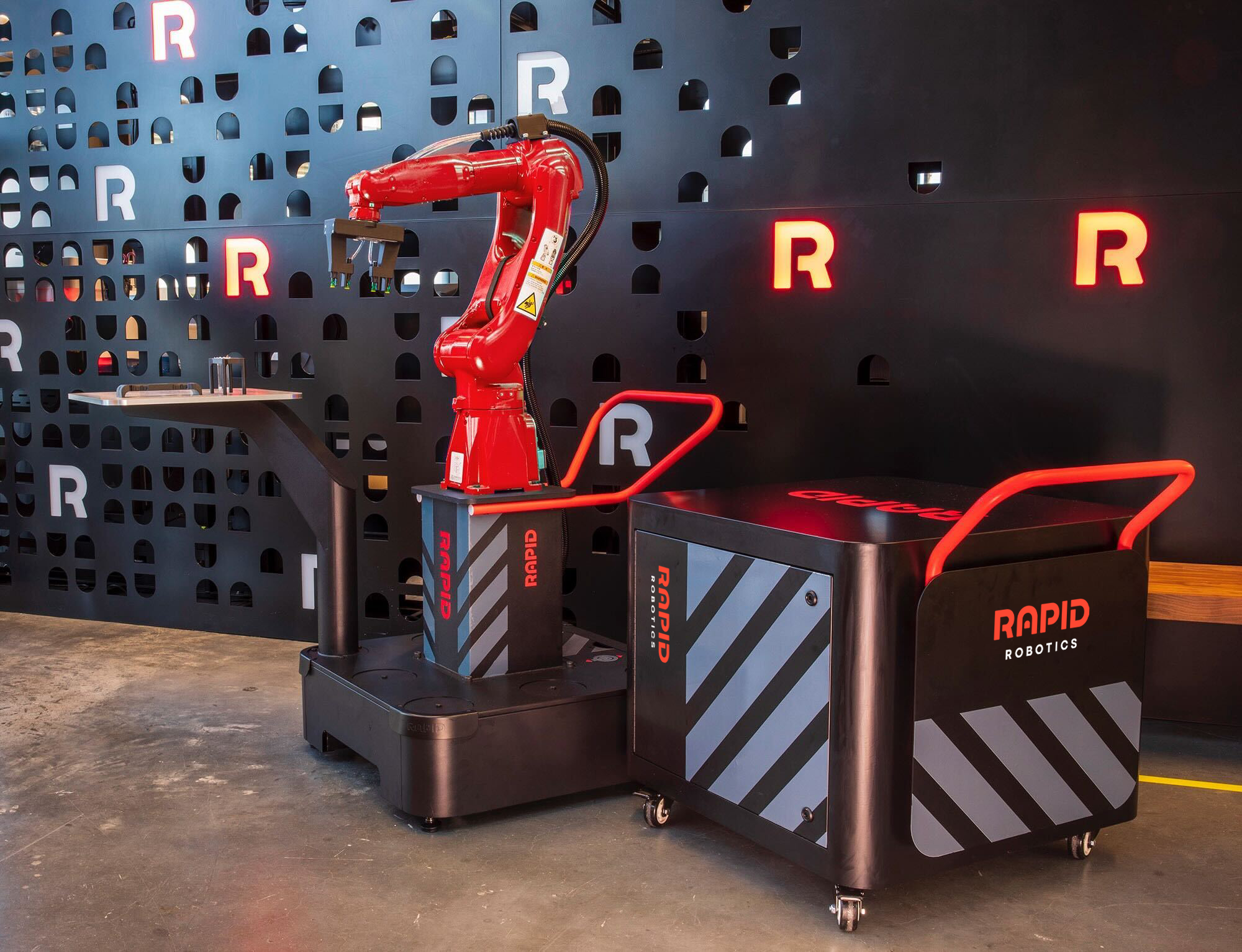 Exclusive Sponsor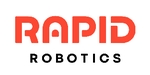 Rapid Robotic enables manufacturers to automate common operator tasks in high-mix, low-volume production environments. We are pioneers of affordable, out-of-the-box robotic automation solutions that can be deployed in weeks. Thanks to innovative computer vision and artificial intelligence, we can pretrain our robots on multiple tasks, making it possible for our customers with changing needs to redeploy our robots to new tasks in as little as 60 seconds.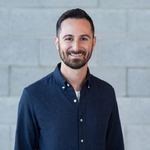 Steve Barsanti
Director of Customer Operations
Steve has over a decade of experience working in Operations, Manufacturing and Deployment for various startups specializing in hardware and software in the Bay Area. Prior to Rapid, Steve worked at Carbon Robotics where he was responsible for manufacturing and supply chain, as well as customer deployments. At Skycatch, Steve oversaw manufacturing operations and the transition to two different contract manufacturers. Steve currently runs the Deployment team, managing operations and customer relationships, and ensuring automation is designed to meet customer expectations. Steve's breadth of experience in operations and professional services is one that places the customer first.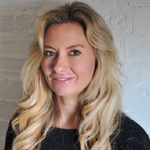 Mandy Dwight
VP of Business Alliances
As both a sales leader and startup veteran, Mandy is passionate about bringing innovative robotic technologies to industries that have been often underserved by advances in automation. Her career has spanned many sectors of the robotics industry, including full stack robotic order fulfillment solutions, collaborative robots, robotic software platforms, and research and development robots. As VP of Business Alliances at Rapid Robotics, Mandy Dwight collaborates with customers to increase their production while saving costs with the help of quick deploying robotic automation.
This webinar is filed under: