Webinars
Foundational Standards and Open Source to Realize the Promise of Industry 4.0
Originally Recorded November 16, 2022 | 1 PM - 2 PM ET
ABOUT THIS WEBINAR
The vision and promise of Industry 4.0 continue to expand and include implementations of workload consolidation and artificial intelligence (AI), while at the same time reducing operating costs and increasing manufacturing flexibility & product quality.
To achieve the long-term lifecycle goals of the end user industrial community, solutions must be based on open, interoperable and portable technologies. Recent progress by The Open Process Automation Forum to develop and harness adjacent standards continues to drive forward progress and change in the industry. This change can only be driven by broad industry collaboration, most typically through standards and open-source software ecosystem enablement.
This session will discuss how Intel and the ecosystem partners are spearheading this effort by investing in industrial standards bodies and open-source projects focused on industrial process automation, industrial data, deterministic networking, industrial wireless solutions, and broadly interoperable and portable certification programs.
Join this webinar to learn:
WHY are standards and open source projects so important to Industry 4.0
WHAT standards and opensource projects are accelerating industrial transformation
WHO is leading the charge for industrial transformation (share leading examples)
HOW and WHEN OEM, ODM, ISV, SI's and End Users can leverage standards and open source projects in industrial roadmap planning!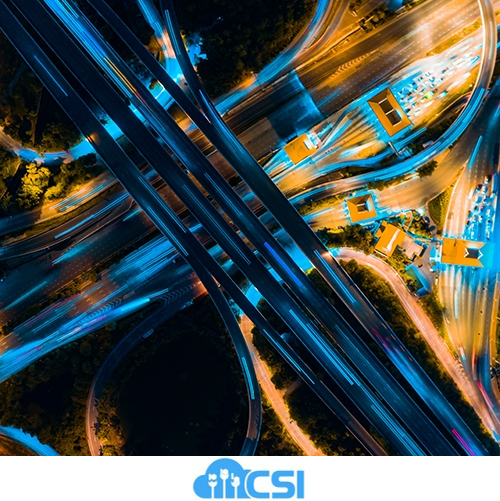 Don Bartusiak
President, Collaborative Systems Integration, LLC
Co-chair, Open Process Automation Forum of The Open Group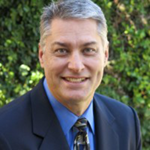 Kirk Smith
Director & PE, Industrial Systems & Solutions Architecture
Intel Corporation
This webinar is filed under: