Webinars
Roundtable: Additive Manufacturing for Robotics & Automation
August 05, 2021 | 2 PM - 3 PM ET
ABOUT THIS WEBINAR
The use of additive manufacturing (AM) in the robotics and industrial automation industry is becoming more prevalent every day. Material handling solutions are highly customized to the end user and AM can be used to complement and address many of the shortcomings of traditional manufacturing methods like machining and injection molding. End-of-arm tooling (EOAT) is just one of the many applications that can benefit greatly from AM through lightweighting, part consolidation, customization, cost reduction, and time to market.
In this 1-hour panel discussion moderated by HP's Liz Stortstrom, you will hear from 3 different types of companies in the robotics & industrial automation space that are using additive manufacturing to address business challenges and stay ahead of their competition.
Key Takeaways:
Hear why a robotics system integrator, a 3D printing service bureau, and a robotics end user decided to invest in additive manufacturing
See examples of real-world, 3D-printed end-use parts
Learn how these parts addressed their own business challenges or those of their customers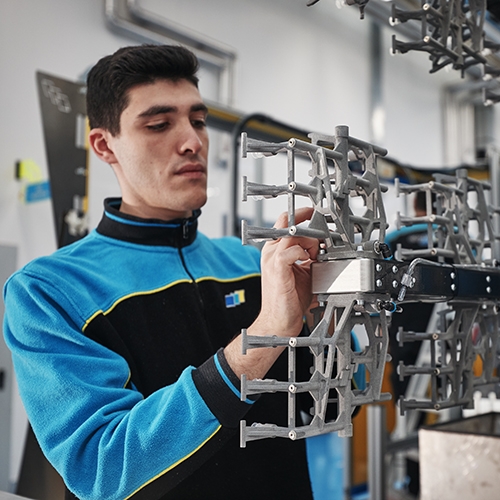 Exclusive Sponsor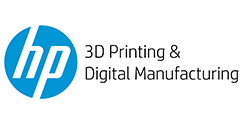 HP Inc. creates technology that makes life better for everyone, everywhere. Through our portfolio of personal systems, printers, and 3D printing solutions, we engineer experiences that amaze. HP 3D Printing technologies are reinventing design and manufacturing, by unlocking the full potential of 3D printing.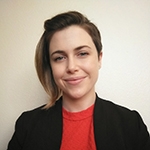 Moderator: Liz Stortstrom
Application Engineer, HP 3D Printing
Our Moderator Liz Storstrom is an Application Engineer at HP 3D Printing. Bio information coming soon.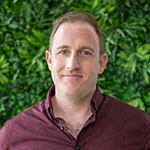 Panelist: Gil Mayron
Chief Executive Officer, Cobot Nation
Panelist Gil Mayron is the CEO at Cobot Nation. Bio information coming soon.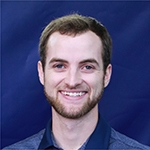 Panelist: Andrew Roderick
Lead Applications and Sales Engineer, Additive at Extol, Inc.
Panelist Andrew Roderick is the Lead Applications and Sales Engineer, Additive at Extol, Inc.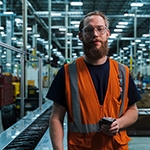 Panelist: Josh Almeter
Additive Manufacturing Engineer, Foxconn
Panelist Josh Almeter is an Additive Manufacturing Engineer for Foxconn. 
This webinar is filed under: