Webinars
Reducing the Cost of Quality: Creating a Paradigm Shift in Automotive Metrology
Originally Recorded September 29, 2022 | Noon - 1 PM ET
ABOUT THIS WEBINAR
Metrology is a necessity in today's manufacturing processes to achieve high quality products. This webinar will discuss current metrology technology in automotive manufacturing and examine what this may actually cost before presenting an alternative to traditional metrology. By implementing a laser radar at various stages of production, we will show how cost and time can be saved through a series of theoretical and practical case studies.
Key Takeaways:
Highlight the advantages and disadvantages of traditional metrology
Understand what costs are really associated with measurements in-line and off-line
See an exciting alternative with real life examples of cost and time savings.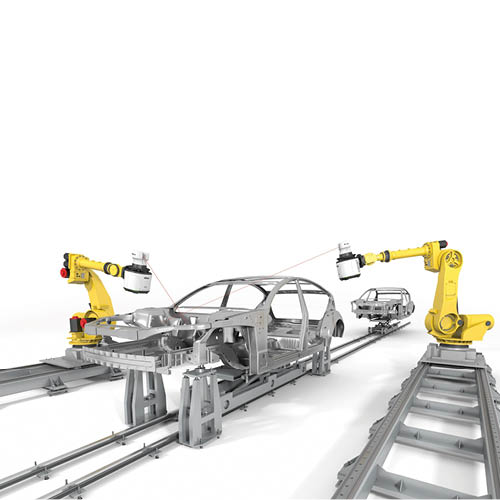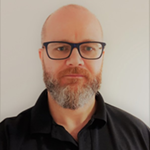 Paul Lightowler, APDIS Laser Radar Global Product Manager
Paul Lightowler is the Global Product Manager for the APDIS Laser Radar with 20 years of automotive, aerospace and large-scale metrology experience covering measurements, automation and robotics. Working with the Laser Radar products for more than a decade as an Applications Engineer, Paul has had first-hand experience of the issues faced by customers across a wide range of industries. Now, as the Product Manager, he can take this experience and help drive new developments for both the product and the applications with the engineering team and integration partners to develop new approaches to production inspection using the automated capabilities of the APDIS Laser Radar.
This webinar is filed under: