Webinars
Mastering Machine Tending: Strategies for Maximizing Your Investment
Originally Recorded September 21, 2023 | 2 PM - 3 PM
ABOUT THIS WEBINAR
Are you a forward-thinking manufacturing manager seeking to optimize efficiency and increase profitability? Join us for an insightful webinar hosted by Vention's Chief Technology Officer to delve into strategies for maximizing your machine tending investment.
In today's competitive landscape, where every minute counts and operational excellence is non-negotiable, making informed decisions regarding your automation investments is imperative. Our expert will guide you through the key factors that drive tangible returns on machine tending investments.
Key Takeaways:
Discover how to optimize your machine tending investment.
Learn how strategic machine tending implementation can elevate your production lines.
Discover foolproof strategies for seamless operations, with minimal downtime and disruption, while the machines handle the heavy lifting.
Learn how to integrate machine tending solutions into your existing setup, ensuring a harmonious synergy between your workforce and the new era of smart machinery.
Discover how to future-proof your manufacturing processes against evolving industry dynamics.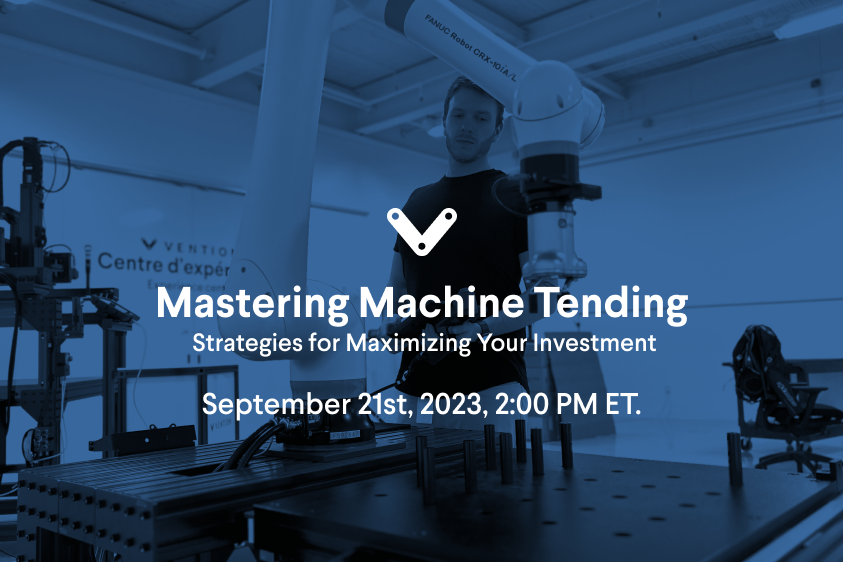 Exclusive Sponsor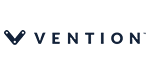 Vention is democratizing the $180B+ industrial automation market. Its Manufacturing Automation Platform (MAP) allows any manufacturing professional to design, automate, order, and deploy automated equipment and robot cells through an integrated cloud environment. Combining 3D design, code-free industrial programming, next-day e-Commerce logistics, and a library of 1,000+ modular automation components, Vention's clients can drive their industrial automation projects 5x faster, with 40% less cost than traditional methods. Vention is headquartered in Montreal, Canada, with new offices in Berlin and Boston. The 330-person company serves 4,000+ customers on five continents and 25 manufacturing industries.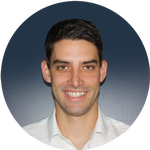 Francois Giguere
As Vention's Chief Technology Officer, François spearheads the company's technology strategy, seamlessly merging automation, software, robotics, applications and RnD. His role builds upon his successful tenure as the Head of Automation where he played a pivotal role in shaping Vention's trajectory. François began his journey at General Electric, as a Power Electronics Designer, crafting sophisticated converters for solid-state lighting. His career path then led him into automation, showcasing his proficiency in embedded system design, real-time control, power electronics and software development. Francois holds a Bachelor of Engineering from McGill University, a Masters of Engineering from Queen's University and is Green Belt Certified from Six Sigma Global Institute.
This webinar is filed under: