Webinars
How Industrial Edge Transforms Data into Actionable Insights
Originally Recorded February 21, 2023 | 2 - 3 PM ET
ABOUT THIS WEBINAR
The volume of data in the industry continues to grow. How can you quickly transform the way you access, analyze, and act on data to optimize your business? What good is data if your view of it is not actionable?
Join this webinar to discover how Industrial Edge is a critical solution in making endless volumes of data useful in making effective decisions.
In this panel discussion, you will hear experts from Siemens discuss Industrial Edge offerings, benefits, open ecosystem, and its integration with other technologies such as Mendix, Senseye, and Mindsphere.
Key Takeaways:
Understanding of the full solution that Industrial Edge offers to manufacturers
A guide to getting started and example use cases
An application focus on Industrial Edge X Senseye: bringing innovative through predictive maintenance and asset intelligence across multiple manufacturing sites to industrial companies
Application focus on Industrial Edge x Mendix: Making IT/OT convergence real within hours and scalable at the same time.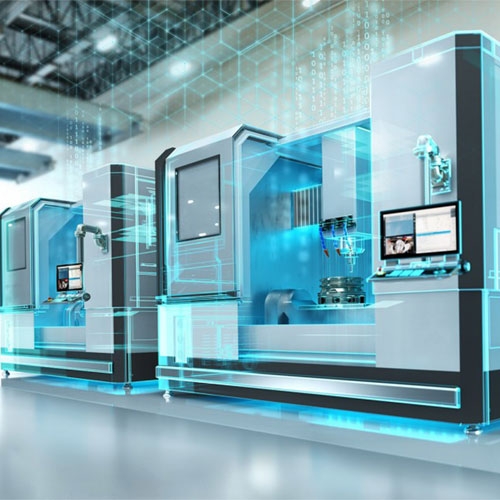 Exclusive Sponsor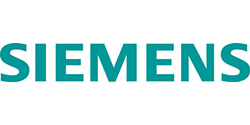 Siemens Industry, Inc. manufactures and markets one of the world's broadest ranges of electrical and electronic products. Its technologies include motion control, totally integrated automation solutions, industrial software, energy management, circuit protection and process control. The company also has expertise in system integration, technical services and turnkey industrial systems.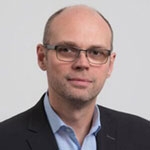 Bernd Raithel
Director of Factory Automation Product Management and Marketing
Siemens Industry
Bernd Raithel is the Director of Product Management and Marketing for the Factory Automation business unit of Siemens Industry and has been with Siemens for more than 15 years. He is committed to supporting customers on their digitization journey to achieve new levels of productivity. Through collaboration and sharing of ideas he aids customers' use and understanding of current and future technologies and creating plans to achieve their future goals.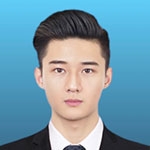 Chris Liu
Industrial Edge Product Marketing Manager
Siemens
Chris Liu is the Product Marketing Manager for Siemens Edge computing technology Industrial Edge for the US. Chris focuses on leveraging Industrial Edge to help customers make practical use of their machine and plant data to enhance efficiency, save resources, and improve quality.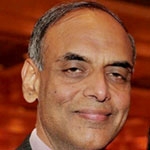 Sanjay Kumar
Senior Principal
Siemens IIoT
Sanjay Kumar is a Senior Principal with Siemens' Industrial IoT practice. His experience ranges from plant automation, manufacturing, quality and supply chain systems to IT Strategy, Business outcomes and technology optimization consulting.
This webinar is filed under: