Webinars
How Cobots Can Ease COVID's Long Term Impact on Manufacturing
March 04, 2021 | Noon - 1 PM ET
ABOUT THIS WEBINAR
The current prognosis for containing COVID is improved, but by no means clear. While the long-term pandemic impact on 2021 North American manufacturing is still coming into focus, we do know it has demanded strategy changes in virtually every industry.
In this one-hour webinar, Joe Campbell will present the current situation, the latest COVID-related statistics and the direct impact it continues to have on the manufacturing industry. He will share examples and case studies of how collaborative robots are helping reshape manufacturing through reshoring, socially distanced employees, quick production line startups, and lights-out manufacturing.
Key Takeaways:
Latest statistics related to COVID-19
Compounding factors amplifying effects on the manufacturing industry
The role cobots can play in employee social distancing, reshoring and lights-out manufacturing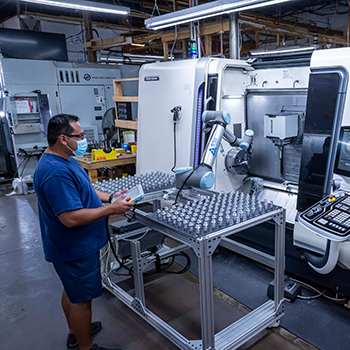 Exclusive Sponsor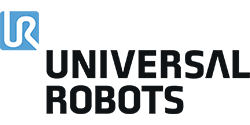 Universal Robots is the market leader in collaborative robots, having sold over 50,000 cobots. Since introducing the world's first commercially viable cobot in 2008, UR has developed a product portfolio including the UR3, UR5, UR10, and UR16, reflecting each cobot's payload in kg. Each model is supported by a host of plug-&-play end effectors, software, kits and accessories in the UR+ certification program, allowing for flexible redeployment of one robot into several diverse applications. Universal Robots is automating every manufacturing industry thanks to its quick setup and intuitive programming that allows frontline workers to become cobot operators and programmers. Headquartered in Odense, Denmark, UR operates out of US offices in Ann Arbor, Michigan, New York, Dallas, Texas, and Irvine, California.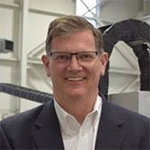 Joe Campbell
Joe Campbell is a 40-year veteran of the robotics industry. After executive assignments in sales, marketing, customer service and operations, Joe is now head of Americas marketing and applications development for Universal Robots. He regularly speaks to industry groups, associations, conferences and state and local governments on the benefits of robotic automation.
This webinar is filed under: