Webinars
Harnessing Superior Visibility to Optimize Industrial Automation
Originally Recorded October 17, 2023 | 2 PM - 3 PM ET
ABOUT THIS WEBINAR
Who changed the code?
When something goes wrong in production, it's common to blame the software. What if you had superior visibility into your code and the programs running on your machines? Join us for a live webinar to discover the power of visibility in industrial automation, helping eliminate the blame game and empower your teams to be proactive instead of reactive. Learn about Industrial DevOps and how you can bring visibility and control to your industrial automation projects.
Key Takeaways:
Reduce downtime: fast and easy troubleshooting and maintenance
Increase reliability and safety: improve code quality, identify potential issues prior to deployment
Gain a competitive advantage: respond more quickly to production demands and shifting requirements
With unparalleled visibility, you can take control of your industrial automation projects and focus on high-value work that drives your business forward.
David Heiner, Director of Enterprise Sales, Copia Automation
David Heiner serves as Director of Enterprise Sales at Copia Automation. He brings more than 12 years' experience in manufacturing and distribution software, and has walked thousands of discrete and process manufacturing plants ranging from automotive stampers and aerospace electronic components, to chemical, muffin, and snack makers. David resides in Chicago with his wife and twins (a boy and a girl), and their dog Crouton. He has managed to steer his family away from rooting for Chicago teams in favor of the Steelers, Pirates and Penguins.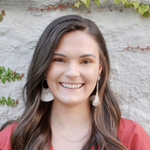 Kaitlin Lockridge, Technical Solutions Engineer
Prior to joining Copia, Kaitlin Lockridge was a Controls and Automation Engineer at a respected system integrator, where she specialized in designing and implementing control systems across diverse industries. Her proficiency in working with various software packages for PLCs and HMIs is complemented by her educational background, holding a Bachelor's degree in Chemical Engineering from the University of South Alabama.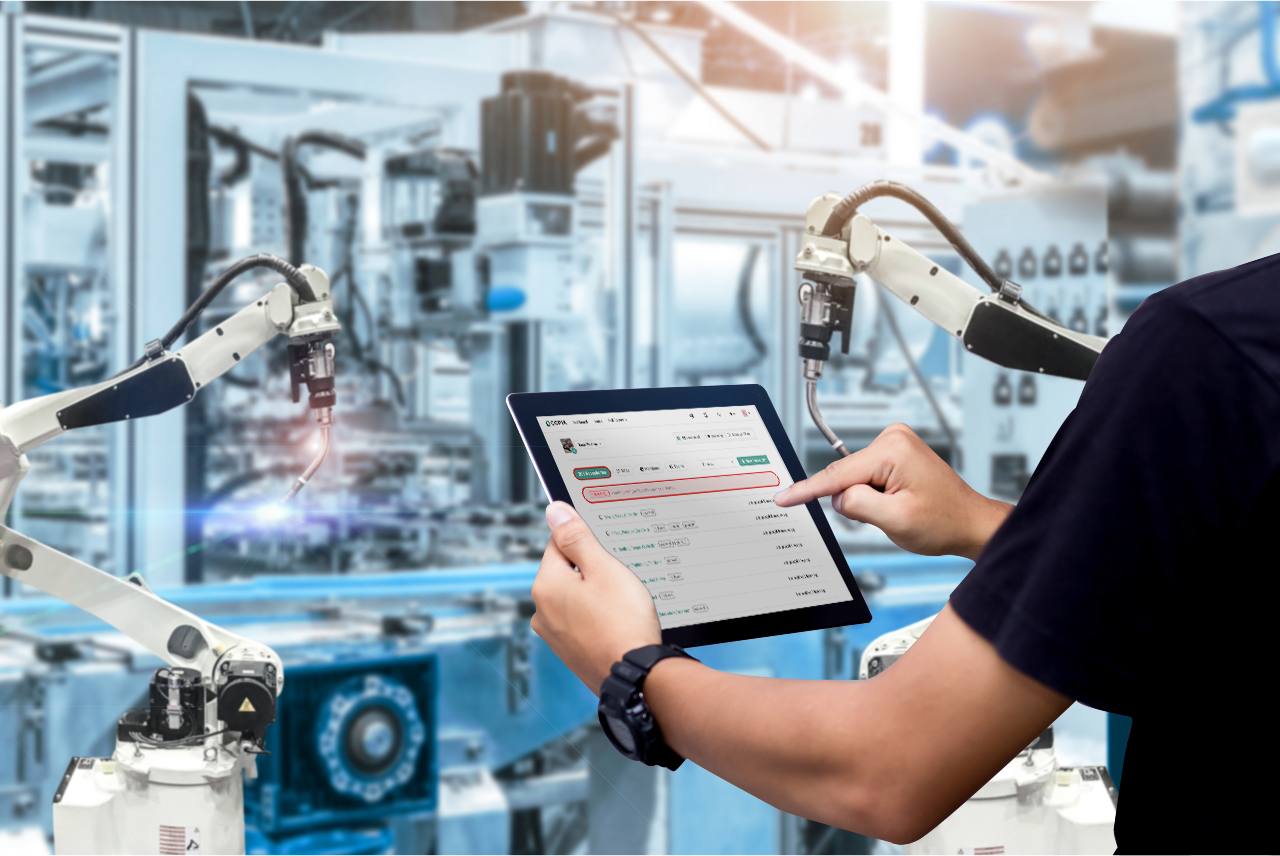 Exclusive Sponsor

Copia delivers modern DevOps practices to industrial automation, standardizing processes to increase quality, efficiency, and uptime. Tailor-built for controls and automation engineers, Copia's Git-based version control and DeviceLink™ automated backup and monitoring solutions provide unprecedented visibility and control of PLC and control device code during development and in production. With Copia, teams have the freedom to instantly visualize code in a browser with changes highlighted for accelerated reviews, work simultaneously on the same code base conflict-free, and automate backups of running devices on-demand or on a schedule.
Trusted by leaders in automation, Copia integrates with top PLC programming environments including Rockwell Automation, Schneider, Beckhoff, Siemens, CODESYS, and more, providing an all-in-one, vendor-agnostic platform to manage industrial automation projects.
This webinar is filed under: