Webinars
Growing Your Automation Solution to Expand Your Business In Today's Climate
December 01, 2021 | 10 AM - 11 AM ET
ABOUT THIS WEBINAR
No matter how large or small your business is today, automation can help you meet today's challenges and help to scale your business. With Zebra's new technology, automation does not have to be all or nothing, nor does it need to be a daunting initiative- you can start small, and build your applications with the same hardware and the same software, making both deployment simpler than ever, while also building a foundation for continuous improvements down the line. We understand small process improvements can have a large business impact. In this webinar, learn how by starting with a simple barcode reading application, you can make a large business impact today, while also building up to inspection, deep learning, and cloud integration for tomorrow.
Key Takeaways:
Big problems can have small solutions. Learn how to make a large impact with simple and cost effective automation solutions.
Learn how to maximize your investment from the past, present and future. Leverage the technology you implemented yesterday, solve your immediate challenges today, and invest in future-proofed technology that will allow you to further scale your automation solutions tomorrow.
Learn about key Fixed Industrial Scanning & Machine Vision applications that Zebra can help solve, while only investing in 1 platform across your facility.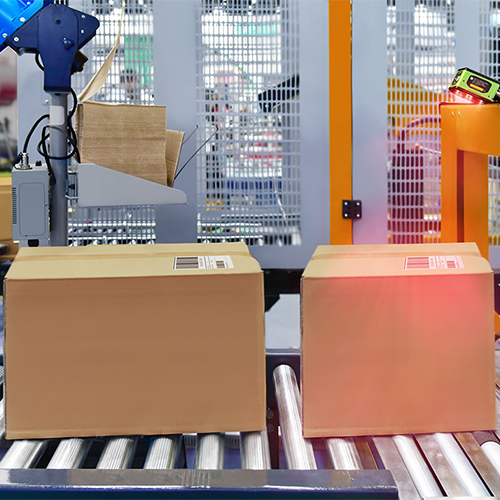 Exclusive Sponsor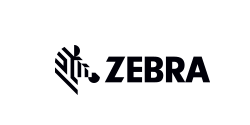 Zebra Technologies is a global leader in enterprise asset intelligence, designing and marketing specialty printers, mobile computing, data capture, radio frequency identification products and real-time locating systems. Incorporated in 1969, the company has approximately 6,500 employees worldwide and provides visibility into valued assets, transactions and people.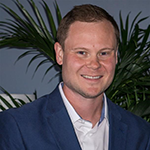 Patrick Soviak, Sr. Business Development & Application Engineer
Patrick Soviak is a application engineer, with 8 years in the Fixed Position Barcode reading and Machine Vision industry. Patrick brings new technologies to market, from line scanning to 3D imaging- including Zebra's new innovative Machine Vision product line.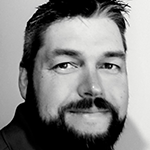 Jim Witherspoon, Product Manager - Machine Vision and Fixed Industrial Scanning
Jim is currently a Product Manager with the Machine Vision and Fixed Industrial Scanning group where he is responsible for the Zebra Aurora software and help getting the best solutions to the market. Jim has more than 18 years of experience within the Machine Vision and Fixed Industrial Scanning Industry and has worked in application engineering, sales, and management. Jim previously worked with many of the world's top companies to install thousands of machine vision and fixed industrial scanning systems and solutions.
This webinar is filed under: