Webinars
Defect Detection: How Easy It Has Become to Use Powerful AI Techniques to Automate Inspection
Originally Recorded March 03, 2022 | 2 PM - 3 PM ET
ABOUT THIS WEBINAR
Detecting defects on products before they go to the next process or before they are released to customers has always been important. Expensive, labor-intensive human visual inspection has been the standard method for many years, with automated vision inspection often requiring a large investment to develop a custom machine vision solution. Powerful object recognition techniques are now being applied to applications ranging from automated driving to defect detection. Some of the most recent advancements have made it possible for anyone who can see and identify defects on their parts to create and deploy a world-class AI defect detection solution without any knowledge of AI or computer programming.
Attendees Will Learn:
How Artificial Intelligence has made great advancements over the past decade and been successfully adapted for applications like defect detection
How most human visual inspection tasks have been made obsolete by AI-based defect detection
What you need to start a quick investigation of whether AI defect detection might meet your inspection needs
Why you do not need to know anything about Artificial Intelligence or training neural networks to create a world-class AI-based inspection solution
How you can integrate AI defect detection with any GIGE or USB vision compliant camera without any SDK or programming
How you can connect AI defect detection solution to a PLC via many industrial communication networks without an SDK or programming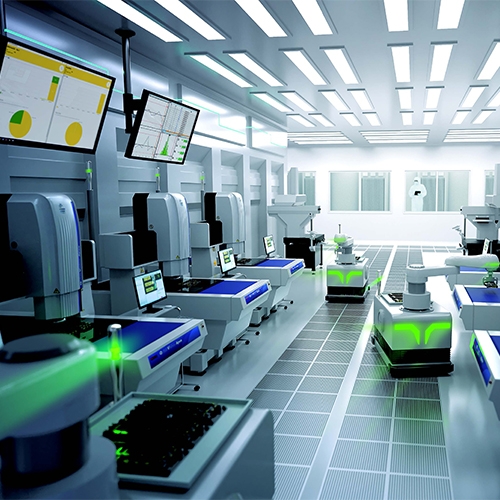 Exclusive Sponsor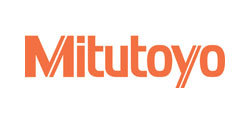 Mitutoyo Corporation is the world's largest provider of measurement and inspection solutions offering the most complete selection of machines, sensors, systems and services with a line encompassing CMMs (Coordinate Measuring Machines), vision, form and finish measuring machines as well as precision tools and instruments, and metrology data management software. Mitutoyo's nationwide network of Metrology Centers and support operations provides application, calibration, service, repair and educational programs to ensure that our 8,500+ metrology products will deliver measurement solutions for our customers throughout their lifetime.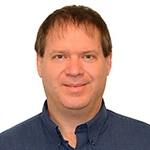 Todd Watson, Senior Research and Development Manager, Mitutoyo Research and Development America
Todd joined Mitutoyo about 5 years ago and has over 30 years of industry experience developing sensors and algorithms for applications for widely ranging applications including jet engines, nuclear sensing, automotive crash sensing, industrial manufacturing, and human wearables. He has degrees in physics from both MIT (BS) and the University of Illinois Urbana-Champaign (MS).
This webinar is filed under: