Webinars
Automation 201: Clarifying your Requirements for Project Success
Originally Recorded September 19, 2023 | 2 - 3 PM ET
ABOUT THIS WEBINAR
In our popular "Automation 101" webinar, Epson helped guide automation professionals with a simple step-by-step framework for getting started with robotics. Automation 201 picks up where 101 left off by taking a deeper dive into the critical topic of understanding your project requirements and their associated performance tradeoffs. Whether you are new to automation or a seasoned veteran, this webinar will leave you with business-ready insights based on Epson's 4+ decades of experience and leadership in industrial robotics.
Key Takeaways:
Automation 201 will provide both new and experienced automation professionals with insight and understanding around core automation requirements and their associated performance tradeoffs.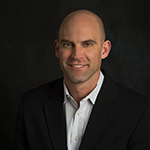 Scott Marsic, Group Product Manager, Epson Robots
Scott Marsic has over two decades experience successfully transforming diagnostic, technical and business intelligence products into innovative, market-leading goods and services. As Sr. Product Manager at Epson America, Scott is responsible for developing strategic initiatives to help drive channel growth and end user demand across the industrial robotics product category. Scott holds a BS from the University of California, Santa Cruz, a MS from the University of Southern California, and an MBA from San Francisco State University.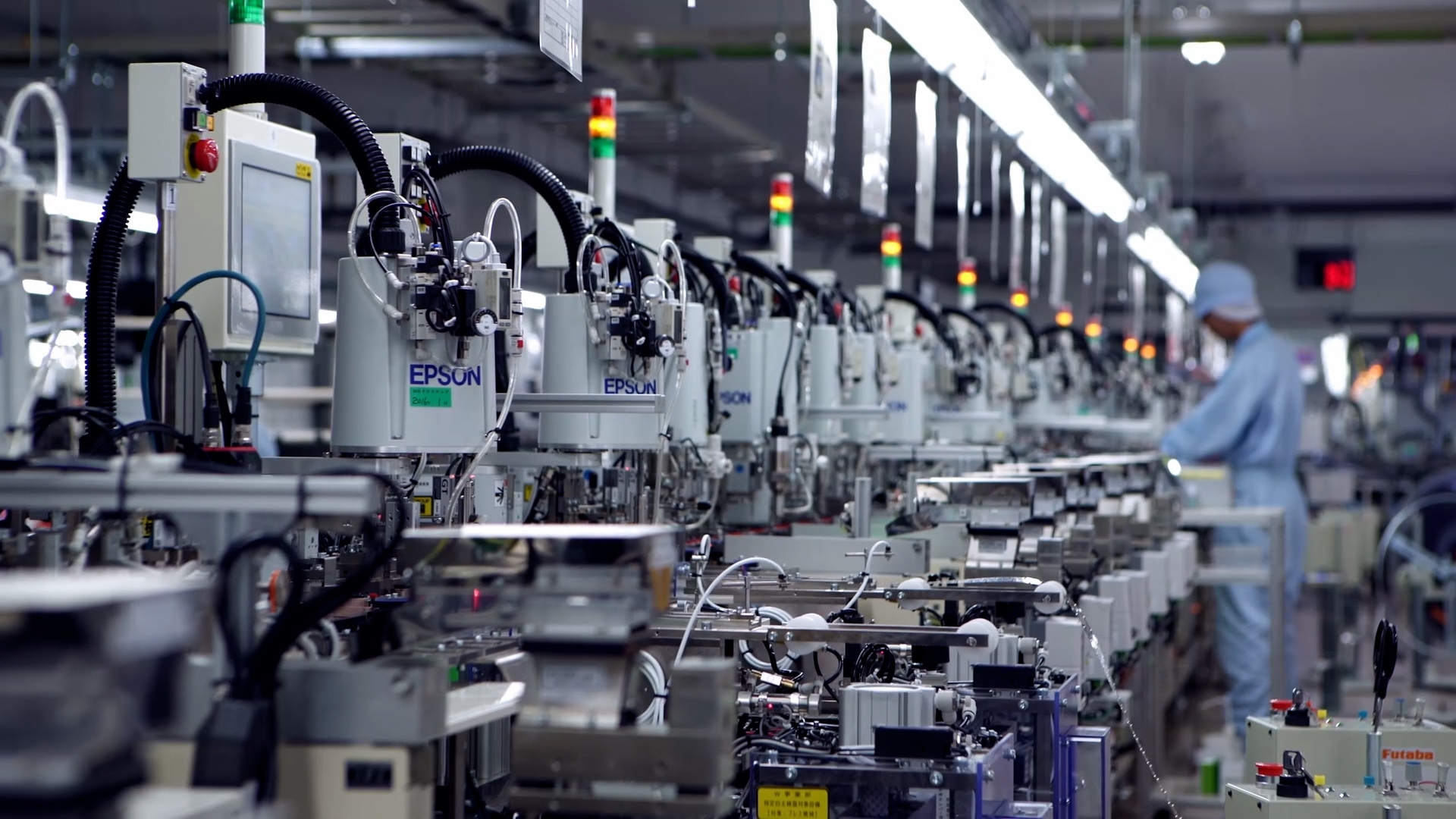 Exclusive Sponsor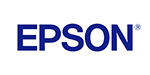 Epson Robots is a global leader in PC-controlled precision factory automation, with well over 150,000 units sold worldwide and a product line of hundreds of models of easy-to-use SCARA and 6-Axis robots based on a common PC-based platform. Building on four decades of experience, Epson Robots delivers robots for precision assembly and material handling applications in the aerospace, appliance, automotive, biotechnology, consumer product, electronics, food processing, medical device, pharmaceutical, plastics, semiconductor, and telecommunication industries. For more information, visit www.epsonrobots.com
This webinar is filed under: